We leverage the full power of Design-led approaches and Salesforce ecosystem to deliver exceptional customer results and accelerate the Digital transformation.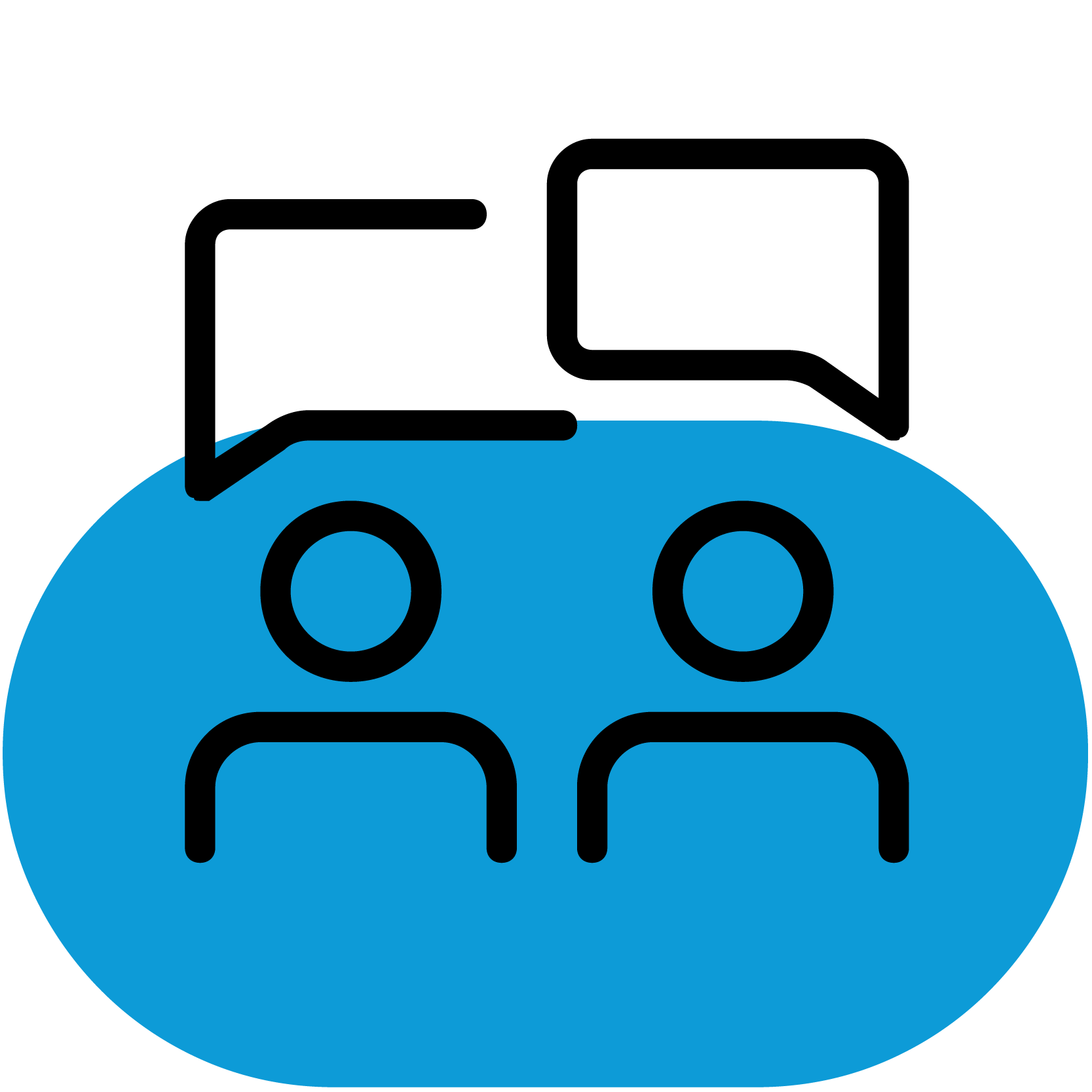 Technical Governance & Advisoring
Business consulting on Salesforce platform using experts's knowledge, following best practices in the project context.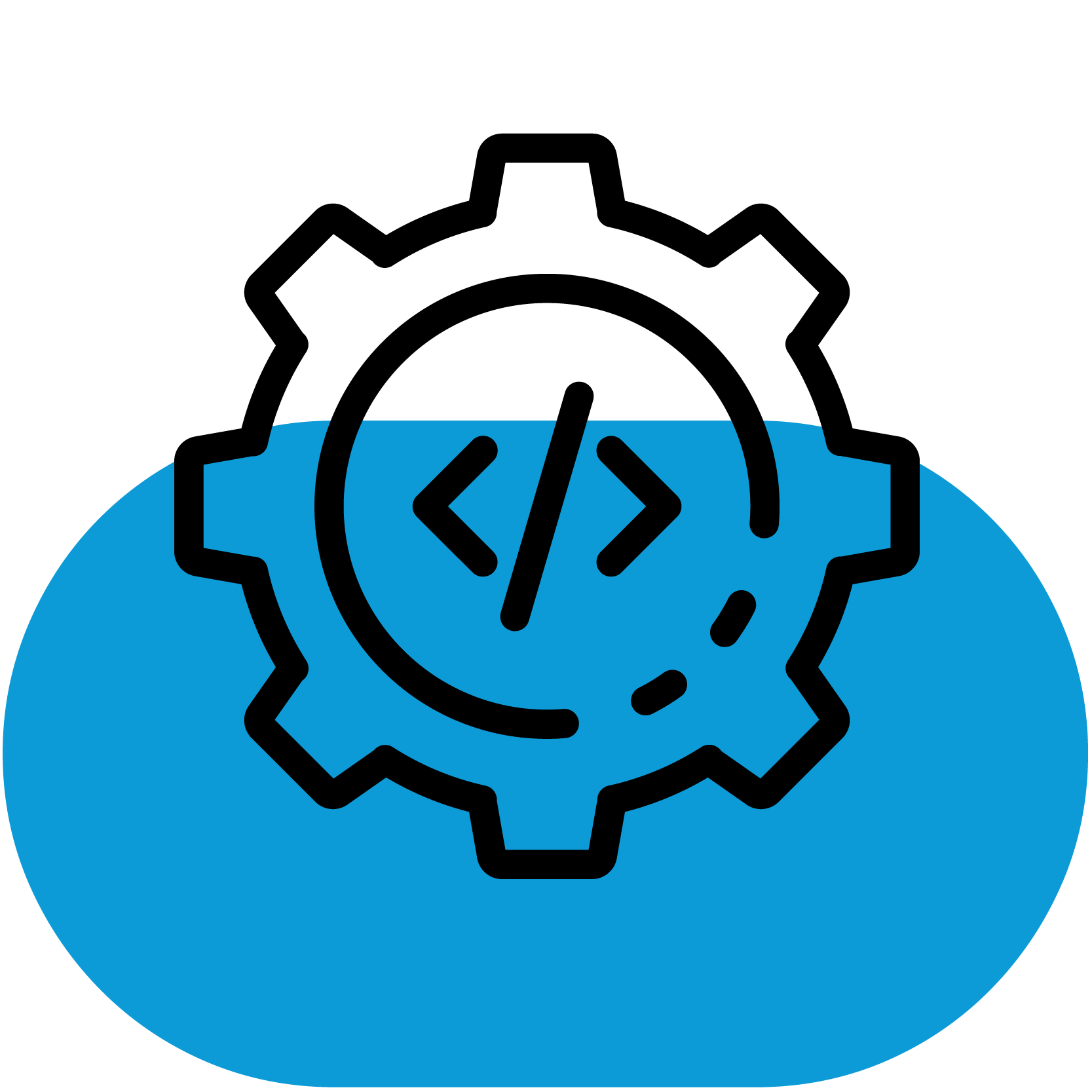 Develop farm, Systems Integration & IT
Skills to cover all the clouds environments in complex IT projects with deep expertise in Salesforce Platform.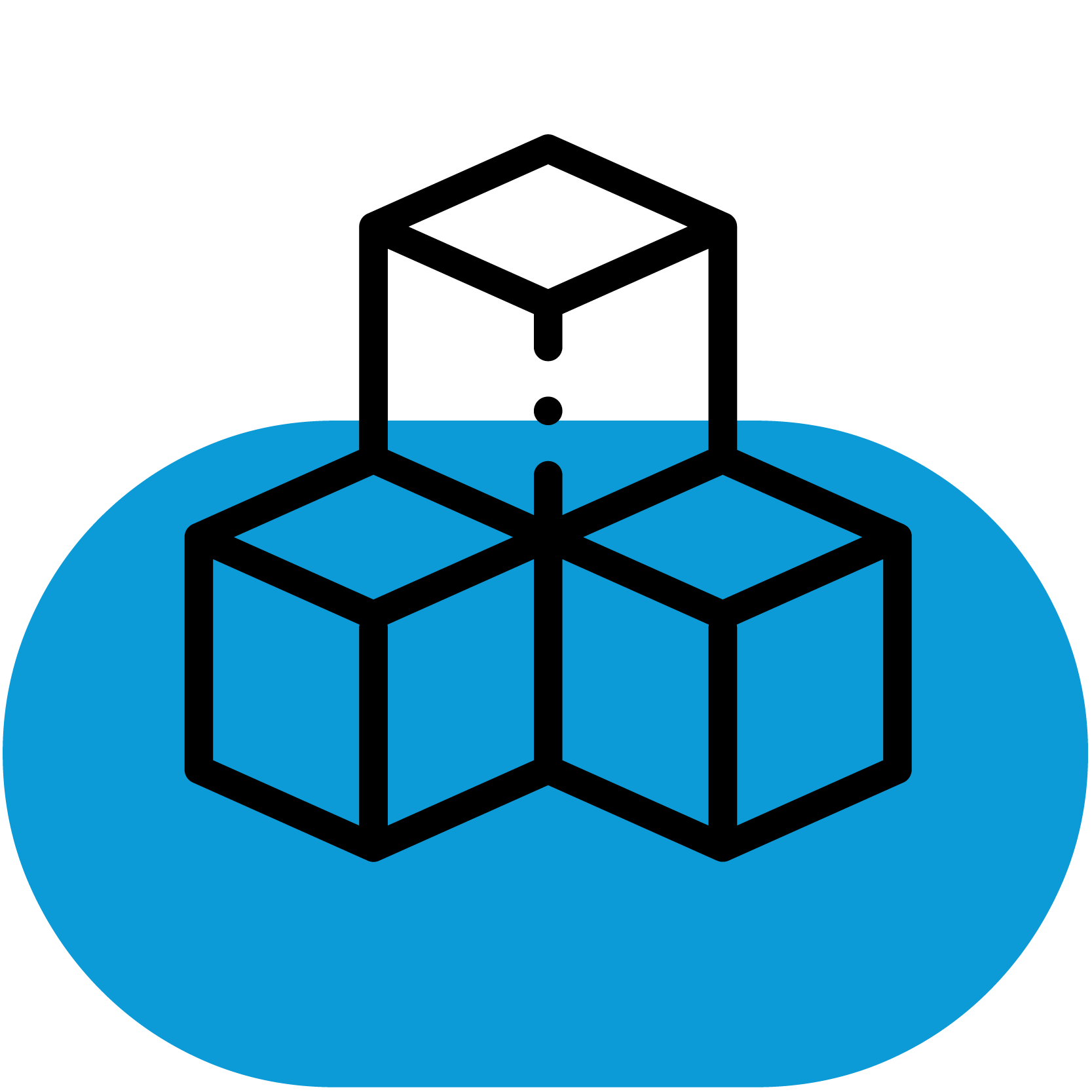 Prototypes & Business Apps
Prototyping IoT Apps and development of business accelerators packages to increase speed and scalability in client's projects.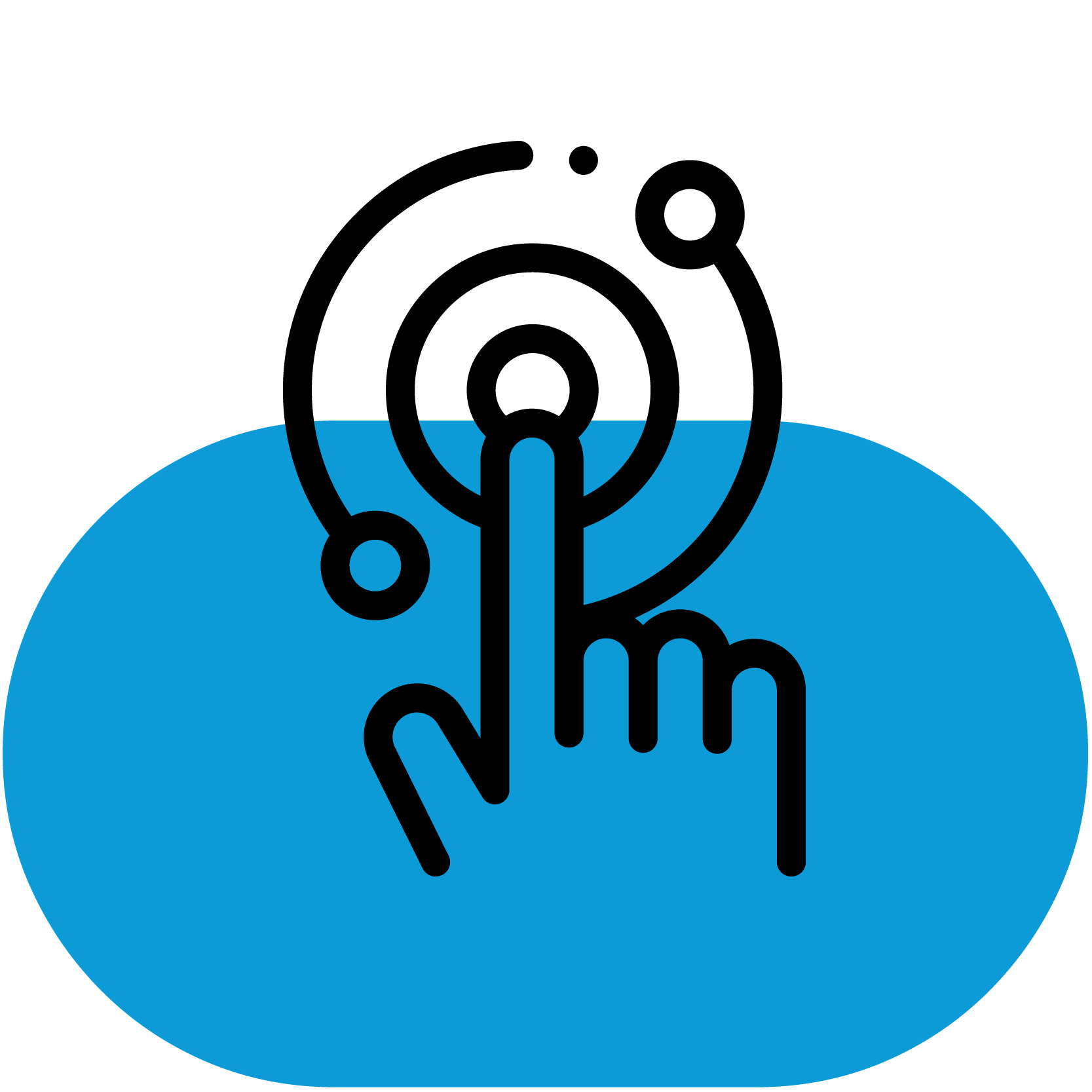 Digital Academy & Innovation Scaling
Increasing your team skills on Salesforce clouds environments, CRM business processes, best practices in configuration and development.
Our salesforce landscape
#1 CRM Solution and Marketing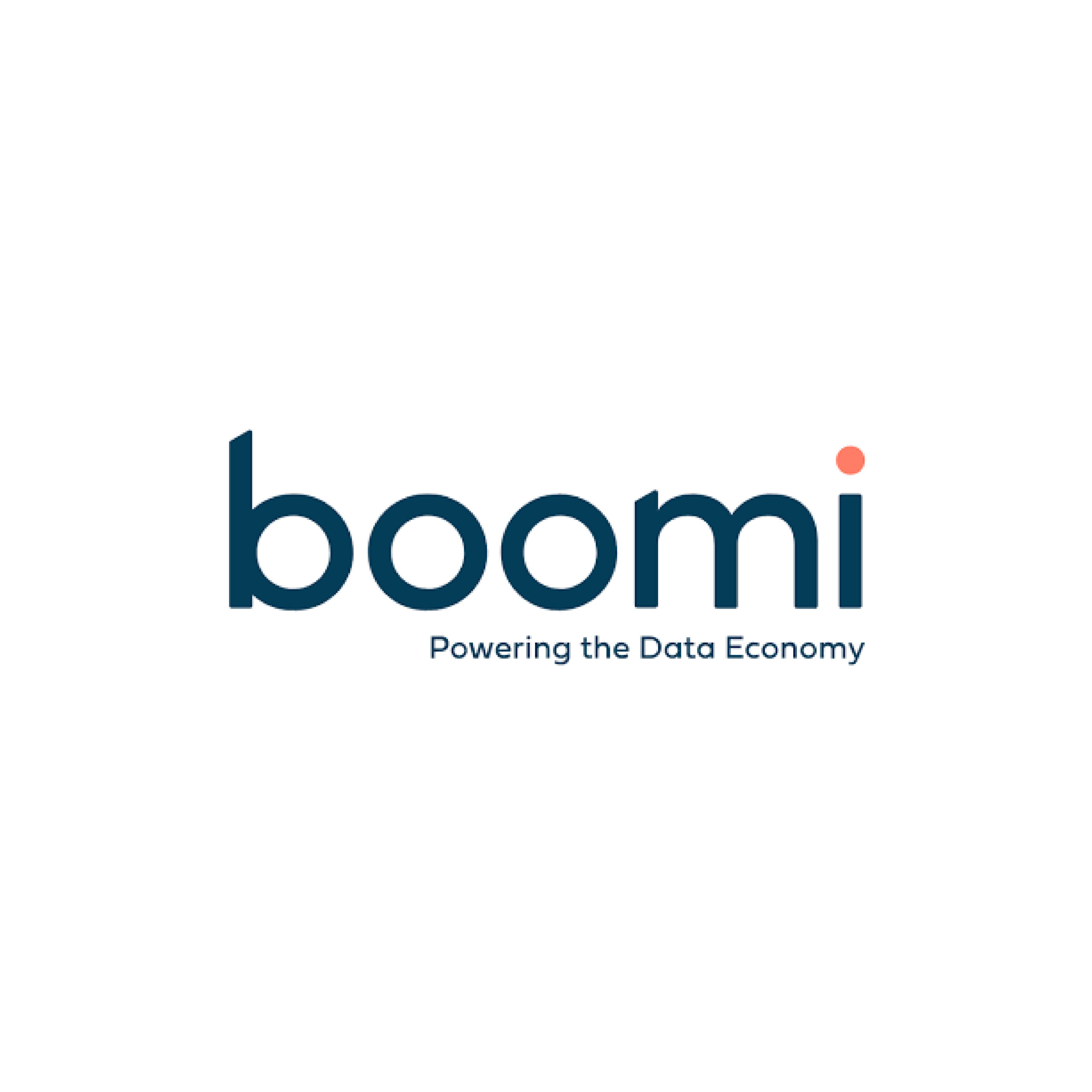 Boomi (Official Partner)
A cloud-based platform for managing API and Mastering Data.
Boomi offers a configuration-oriented approach to integration using a drag n' drop visual interface, making integration projects easier and maintainable even with no coding skills.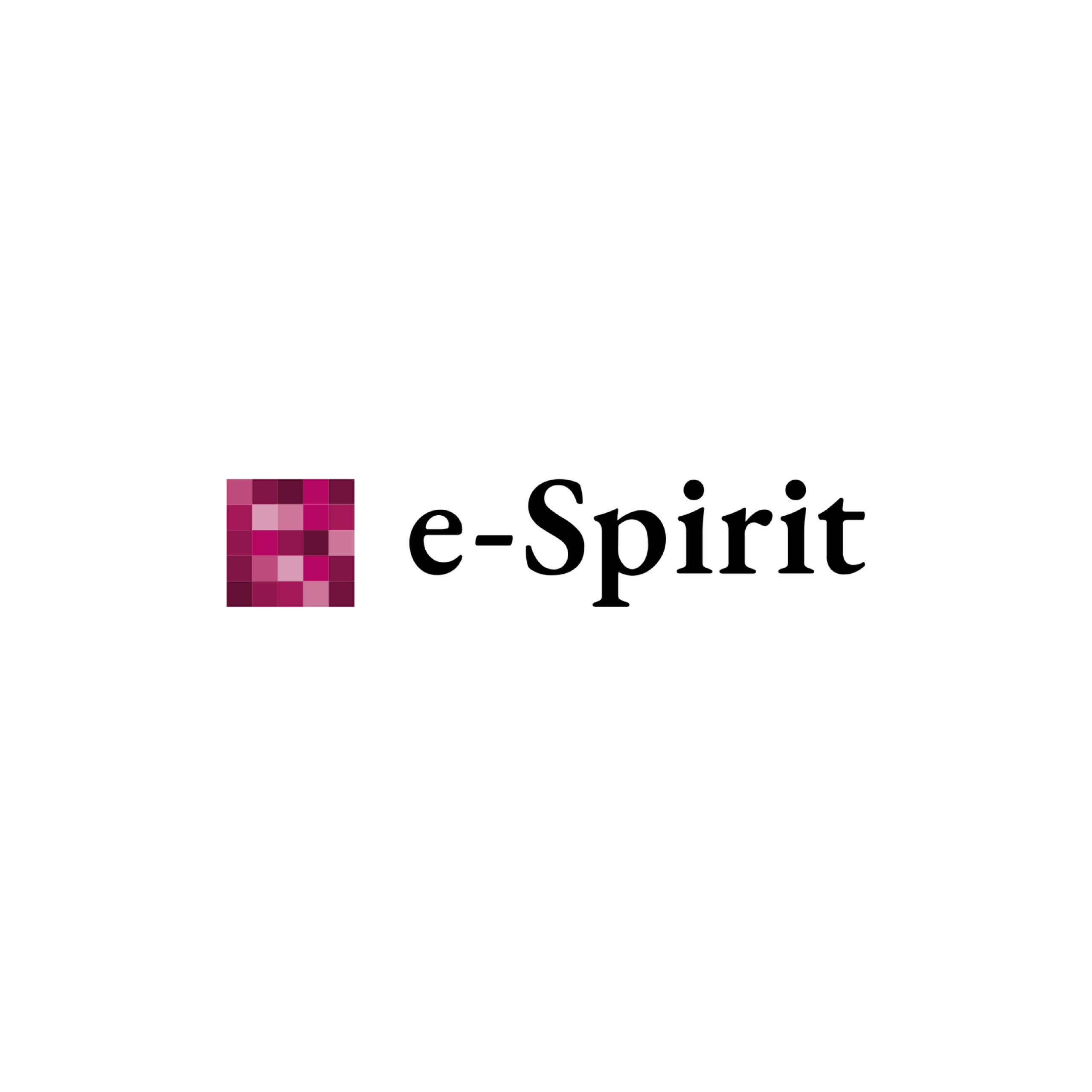 e-Spirit (Official Partner)
E-Spirit, maker of the FirstSpirit Digital Experience Platform (DXP) with a hybrid CMS, and Digital on Things (DOT), a unique digital consulting company in Milan and Rome, have signed a partnership agreement. We can extend Salesforce Commerce Cloud's online store functionality by providing content-rich, personalized digital experiences anytime, anywhere to support your global content strategies and delight consumers.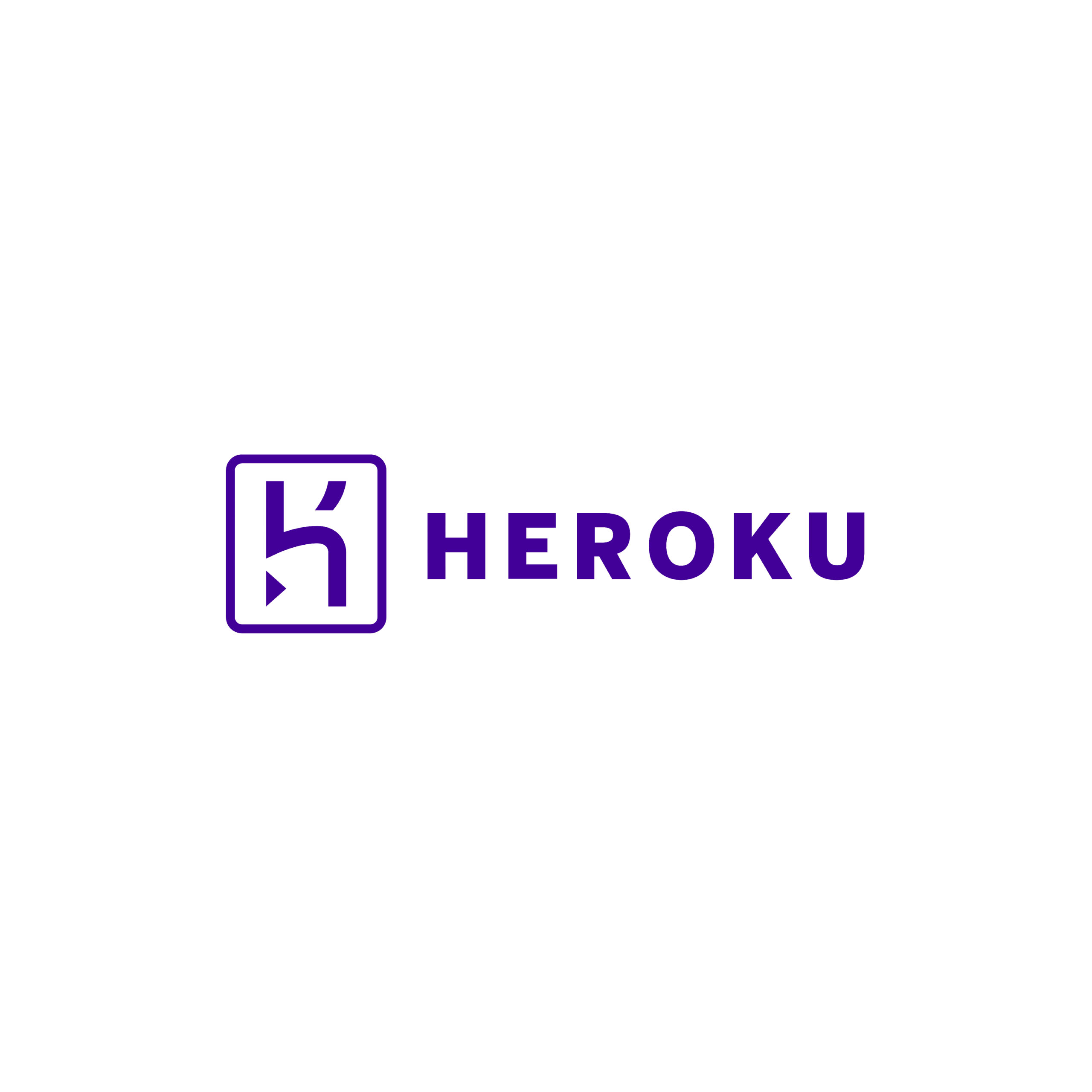 Heroku
Heroku's fully-managed platform gives you the simplest path to delivering apps quickly.

We use Heroku to connect Salesforce clouds with custom APP deploying directly in the cloud and using native connector, avoiding all the custom API interface, building a more solid and scalable solutions.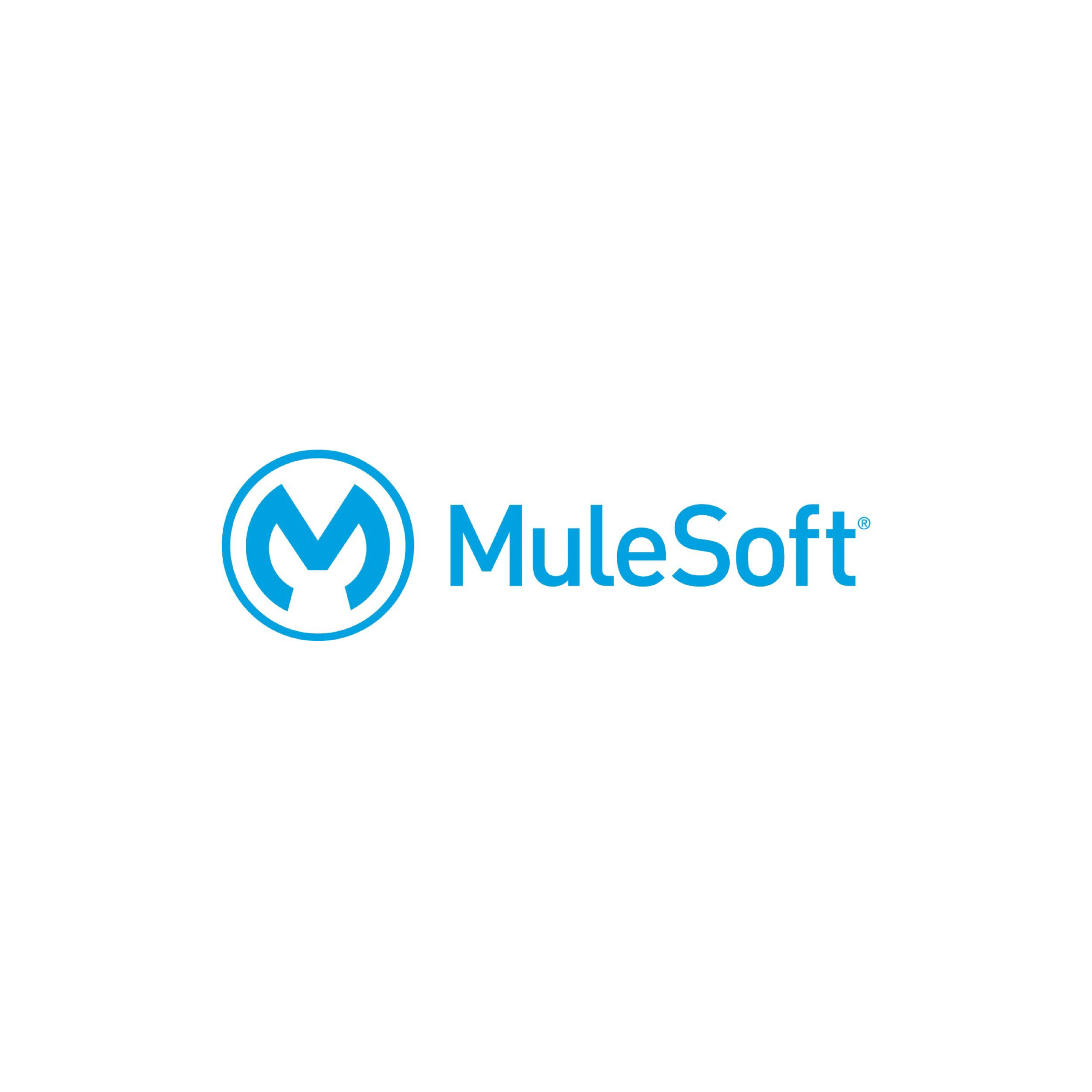 Mulesoft
Salesforce specific middleware designed to manage to integrate the platform with all your external systems.
Integration can be a really difficult part of a project. We size solutions related to a project's dimension and systems to be integrated, for a tailored solution.
Explore
Understand the business
Discuss our business processes and new business
Identify potential innovation areas
Define business KPIs to measure the value
Design
Narrow down on one core business process
Redesign the business process/model on real data
Rapid prototype to demonstrate vision
Define Digital roadmap for the next process
Implementation
Capabilities and processes development
Continous progress check with the business
Supporting testing and validtion
Depolyment process and post go-live support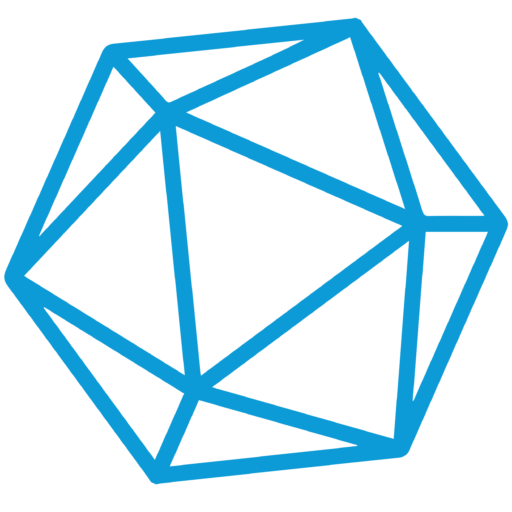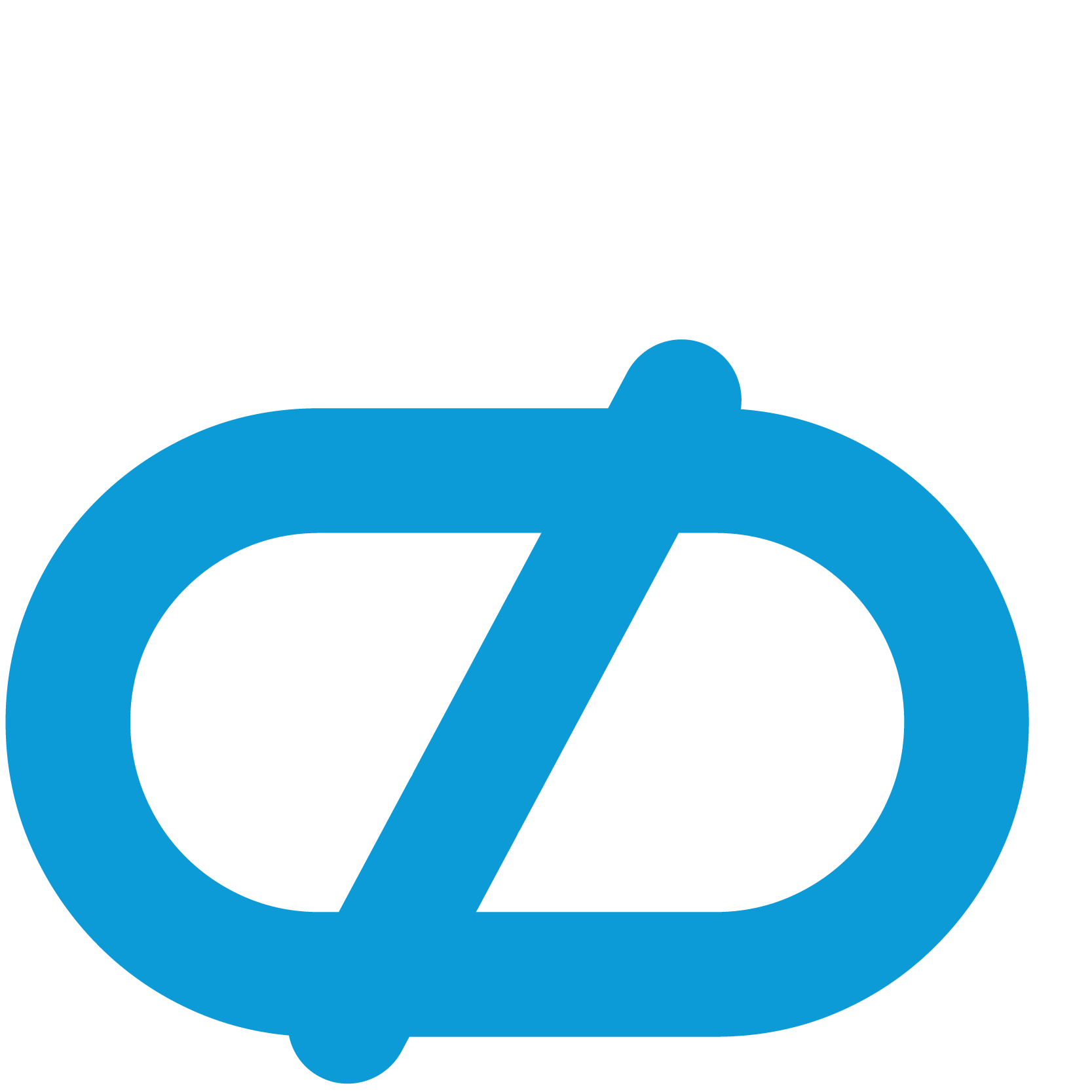 Diversity
We value diversity, listen and respect.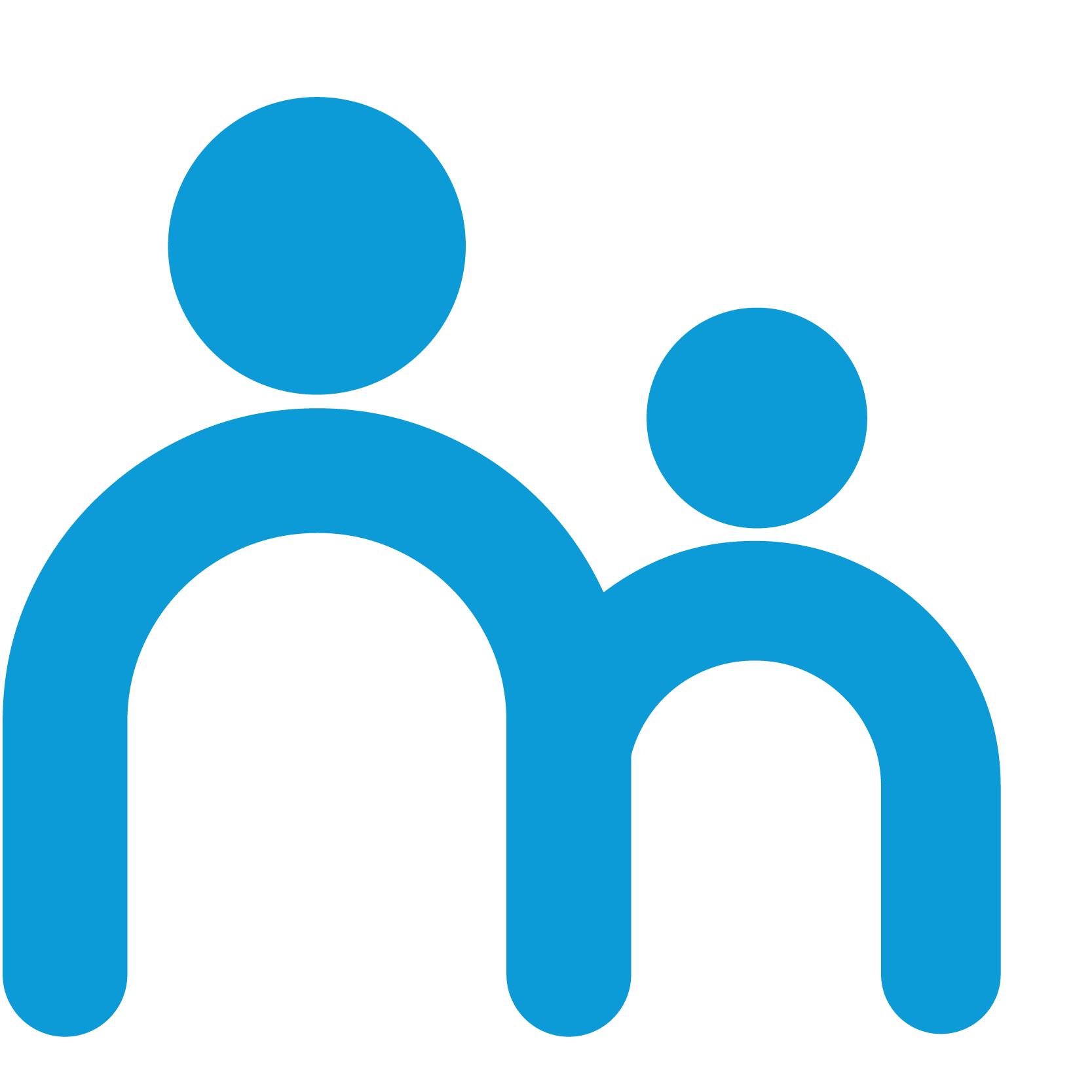 Customer Success
Our main goal in our projects and for our people.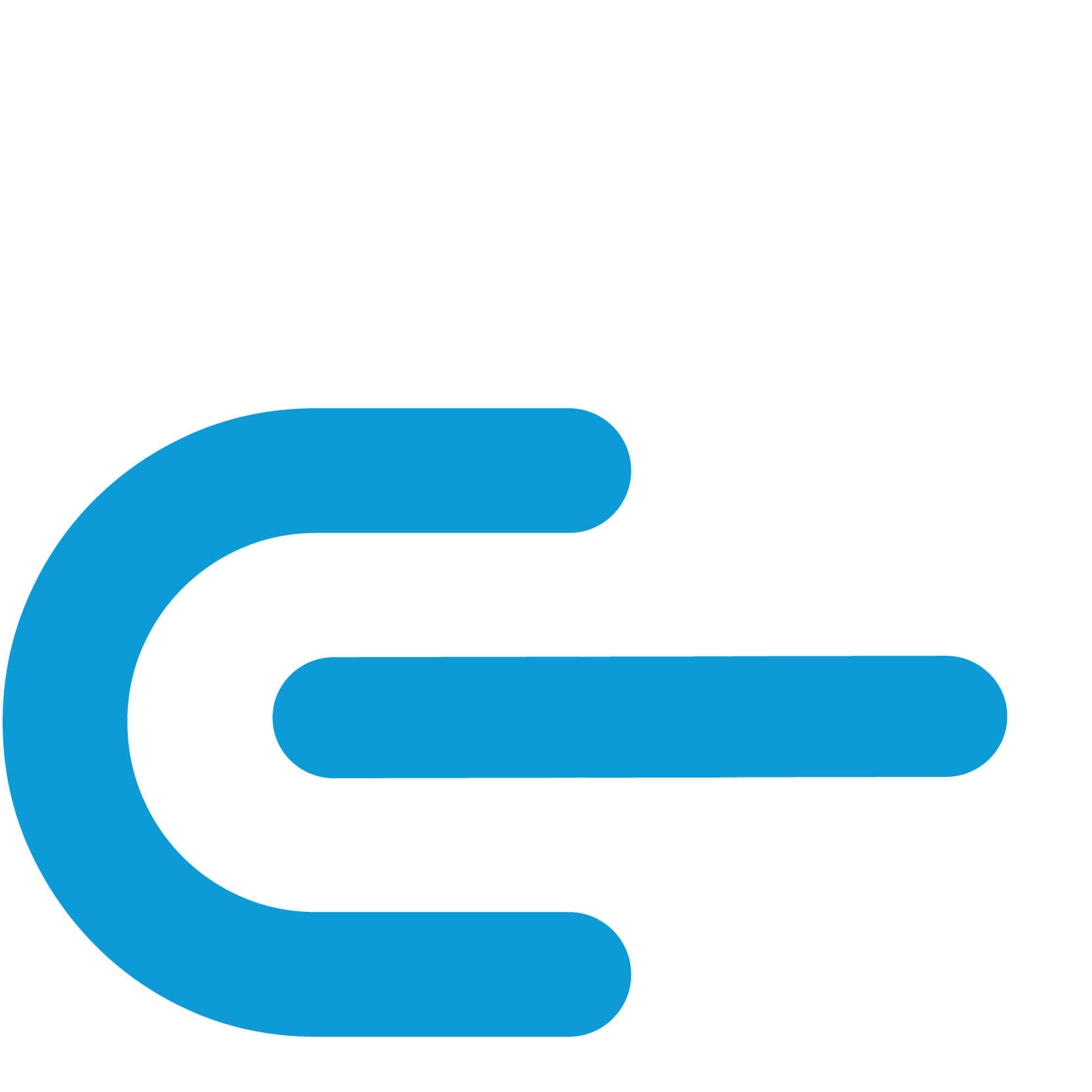 Giving Back
We'll support non profit organization.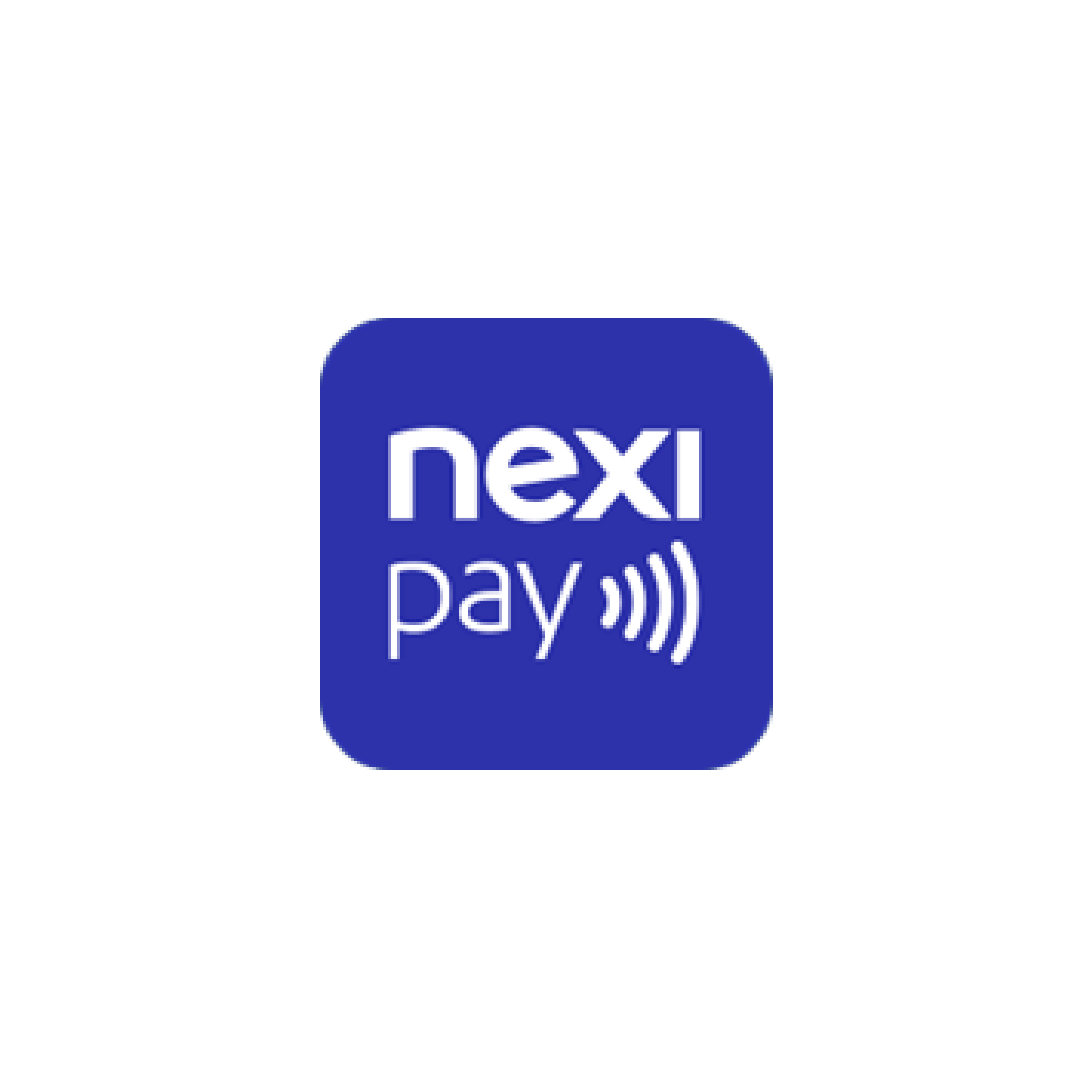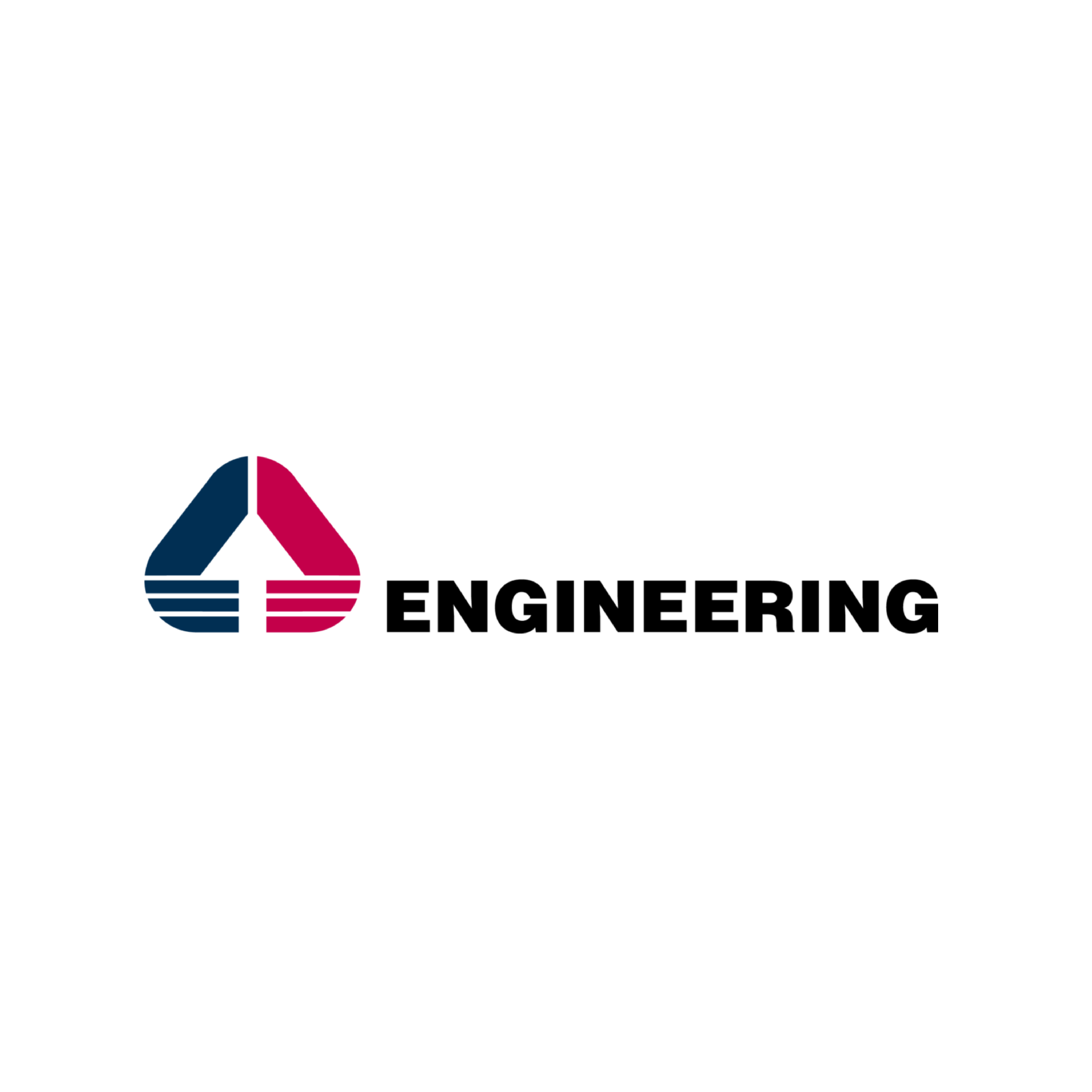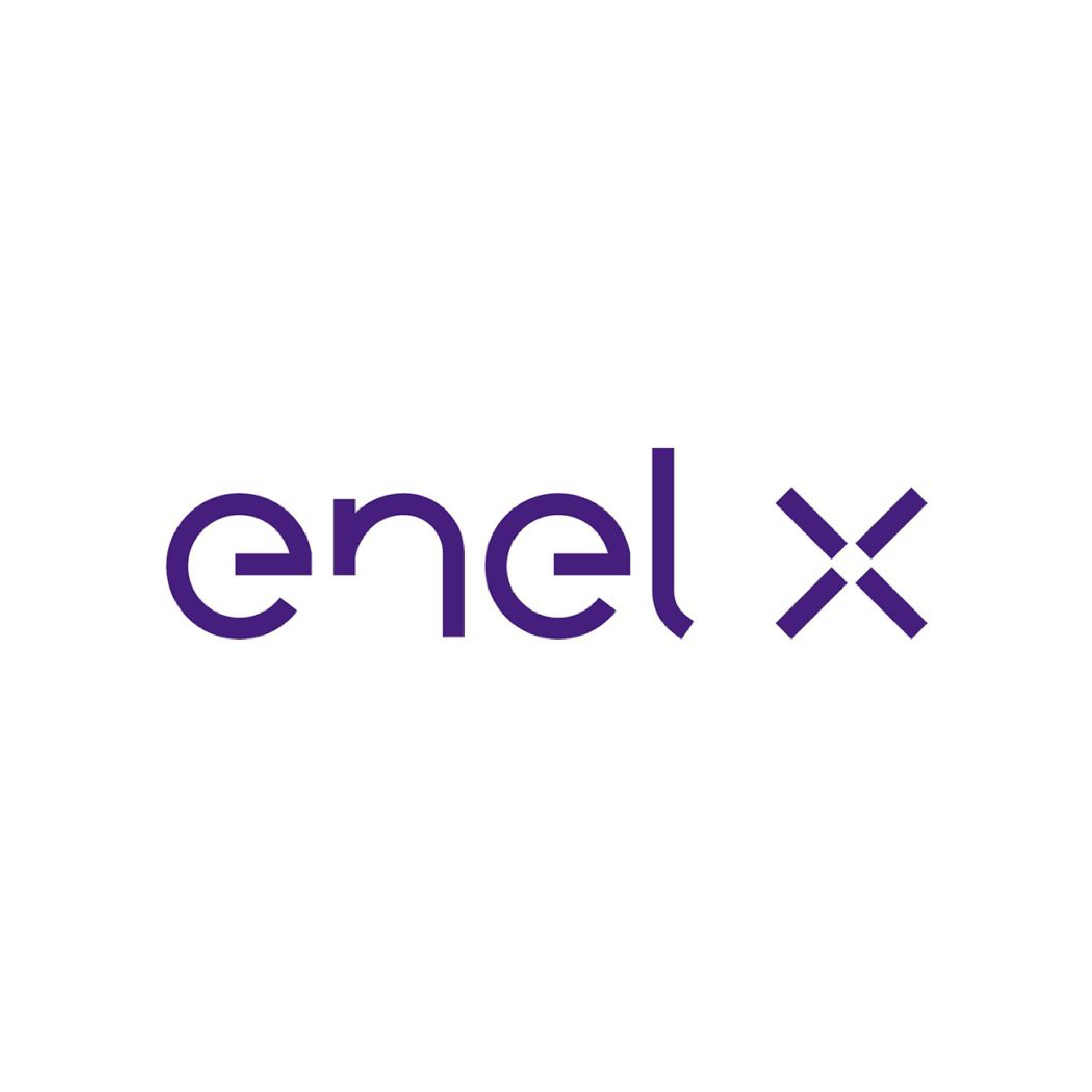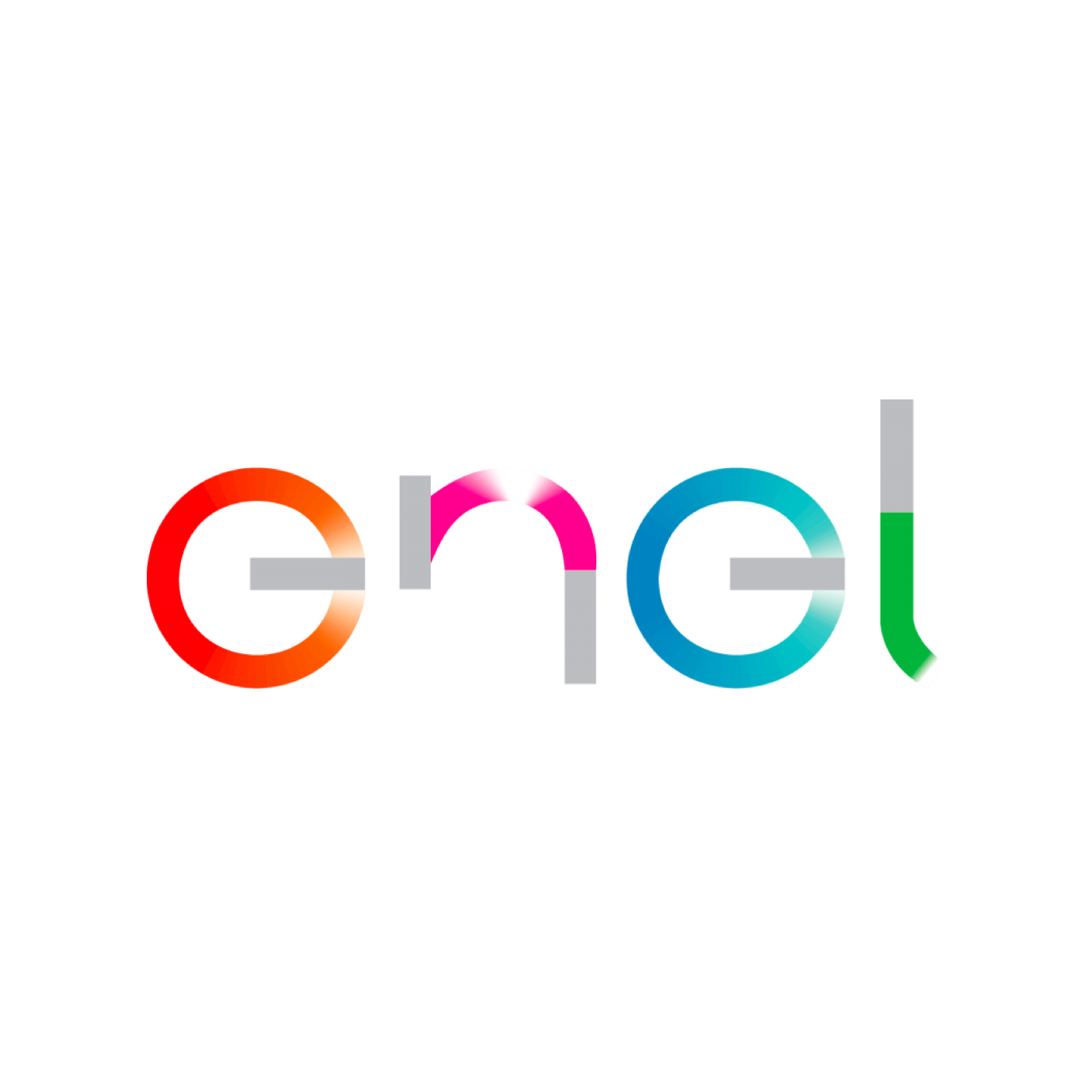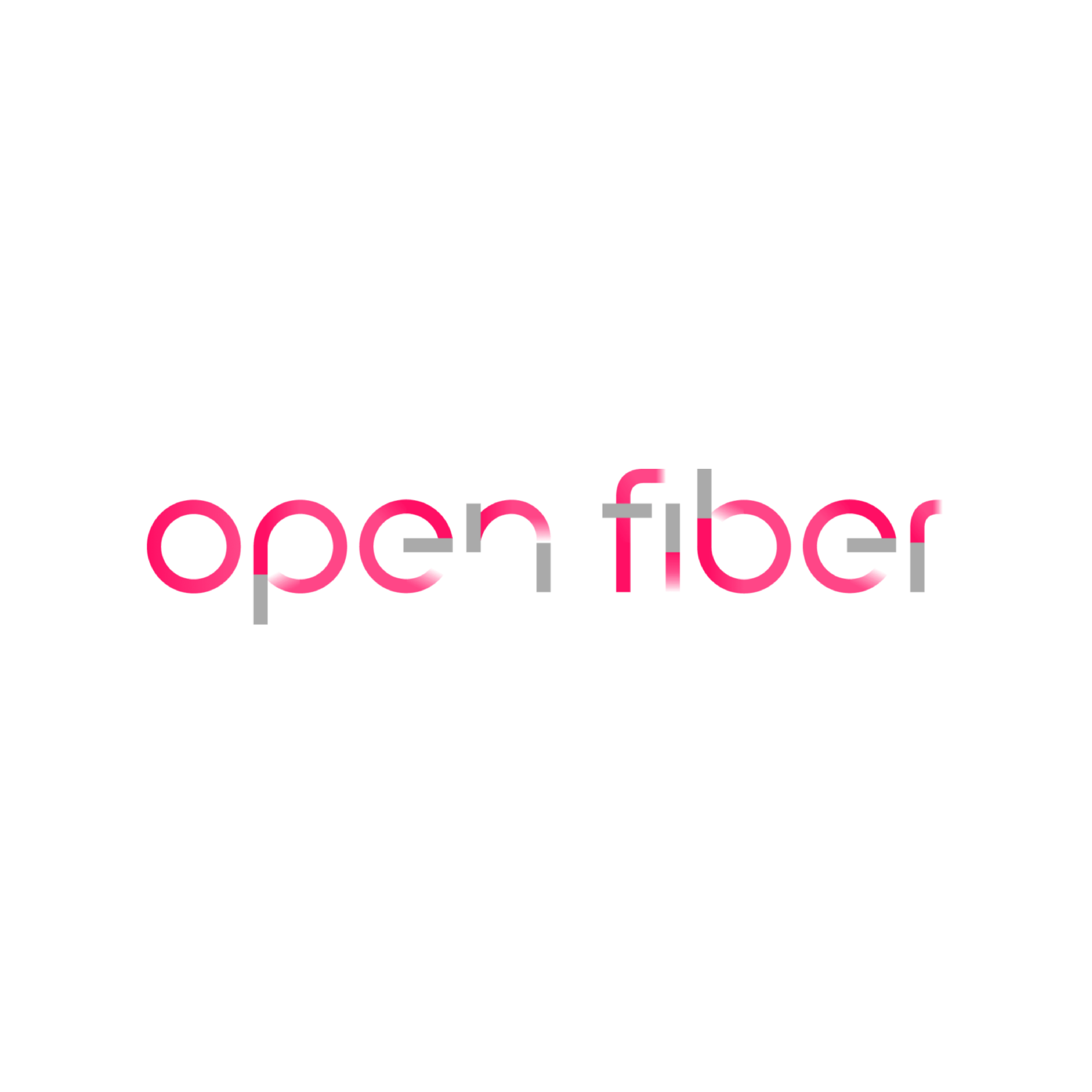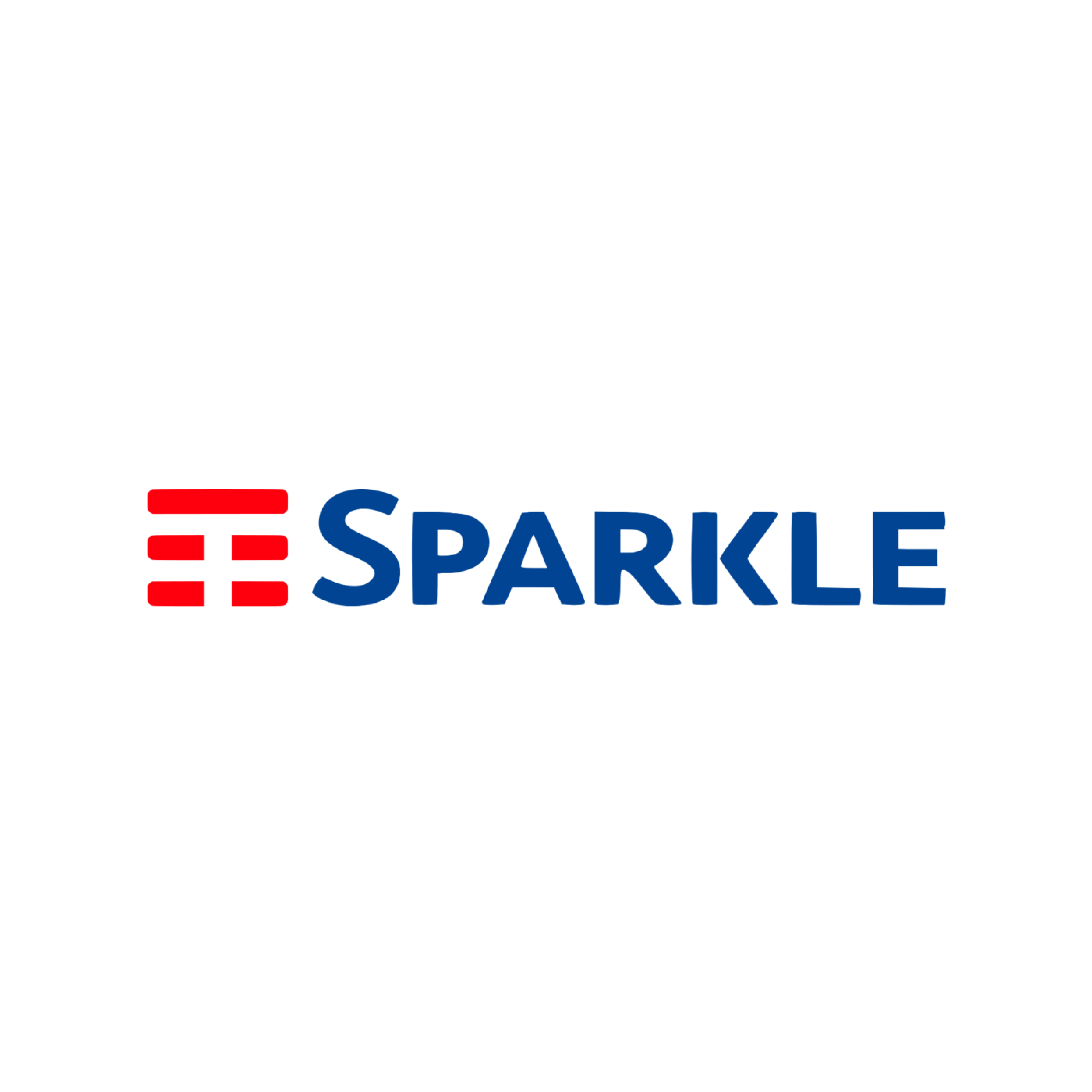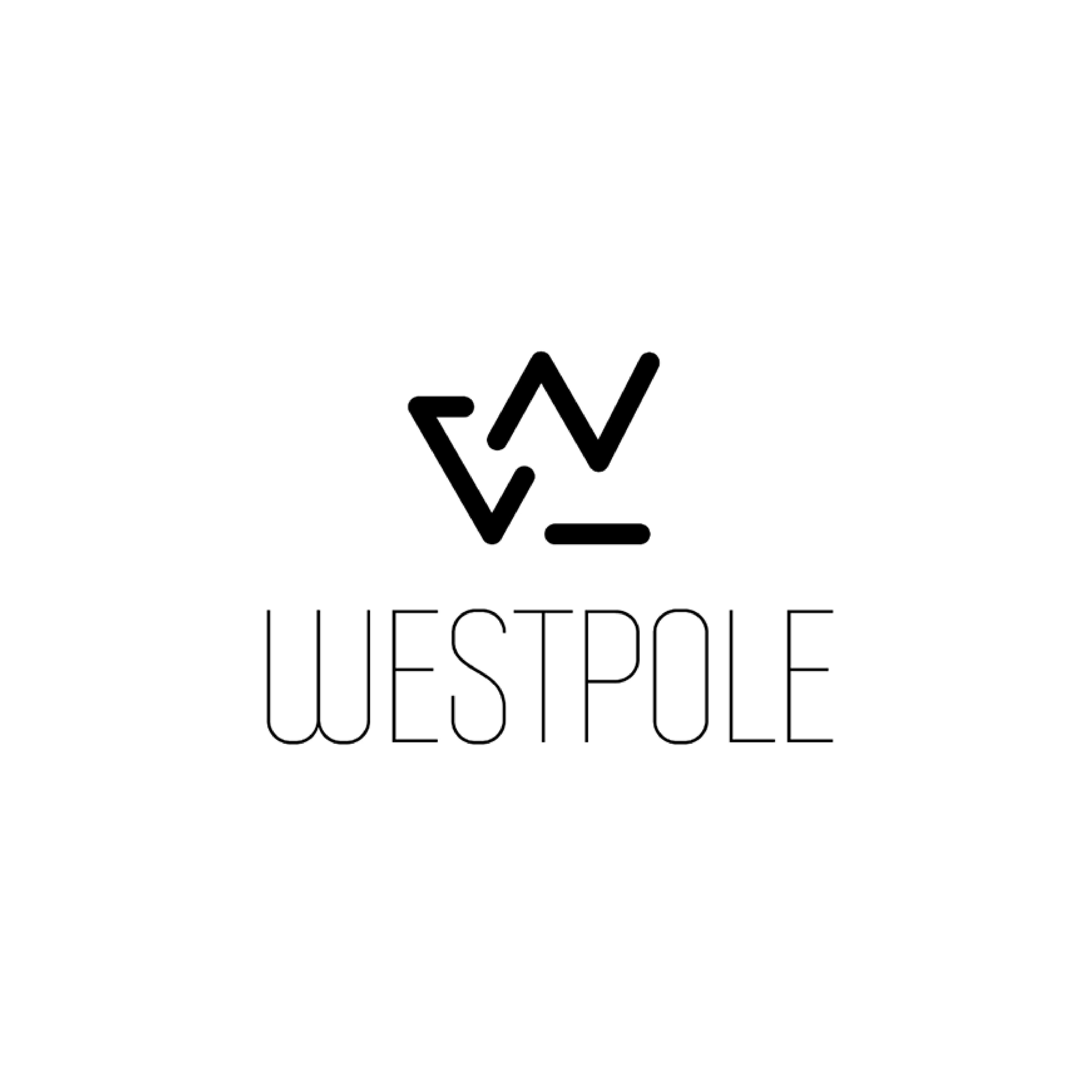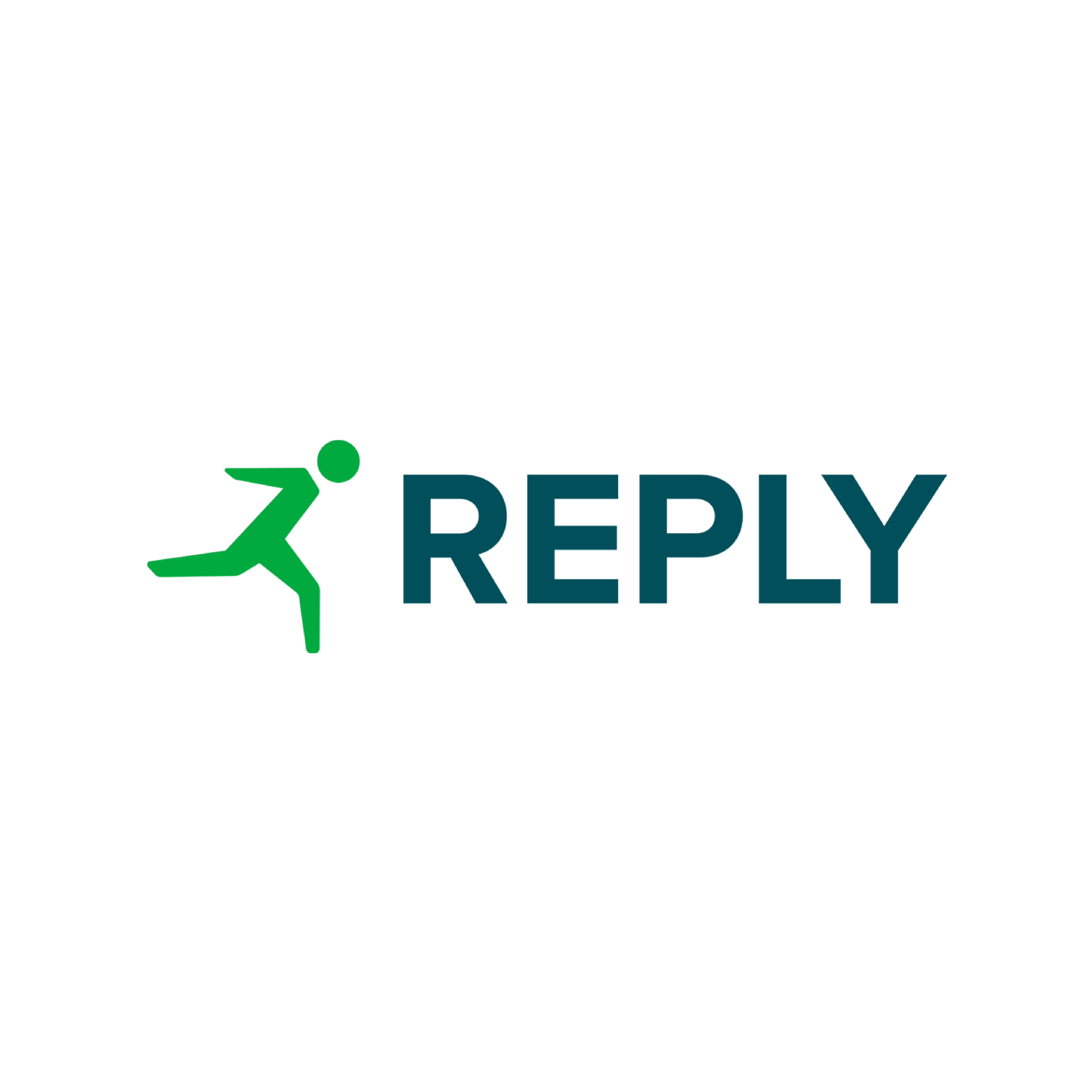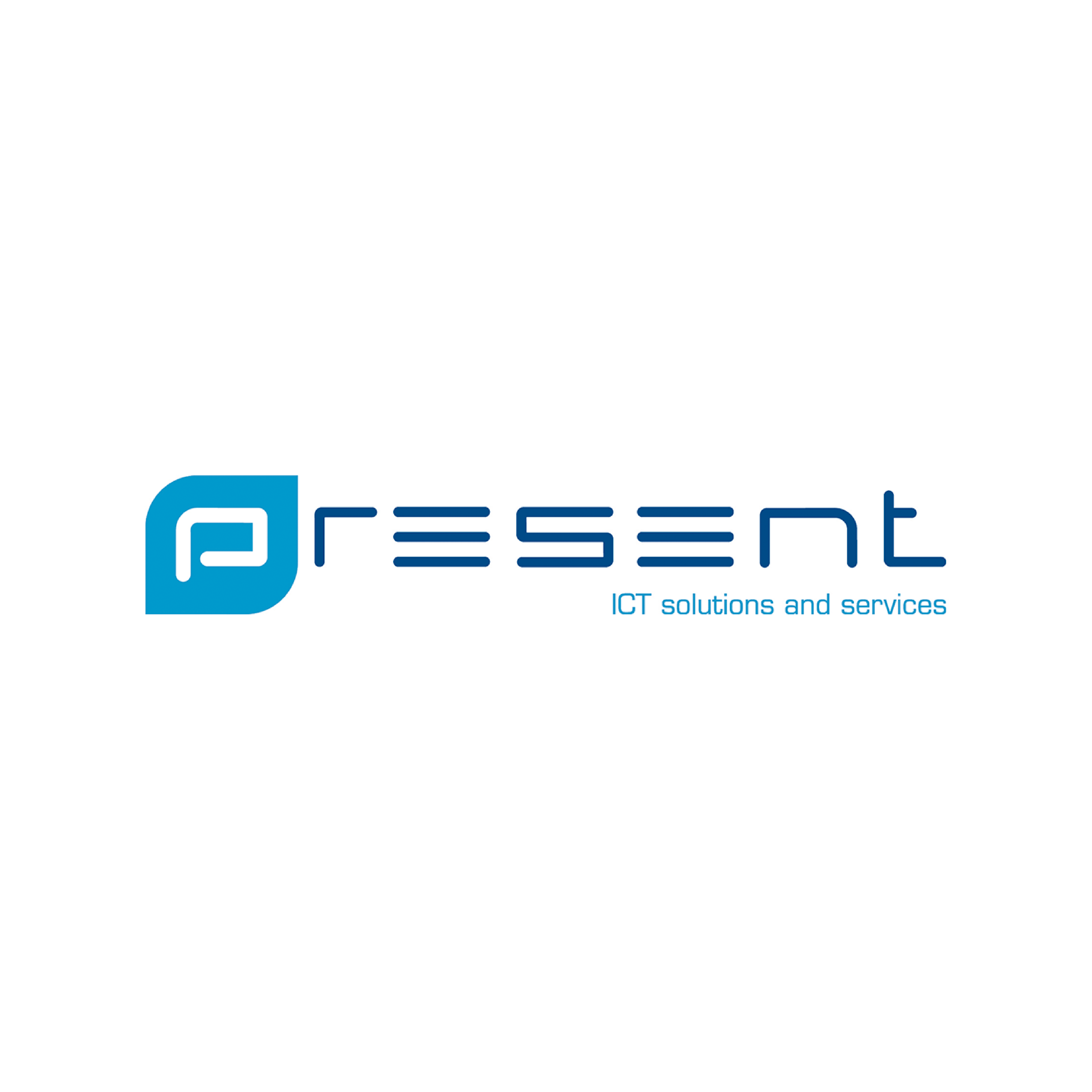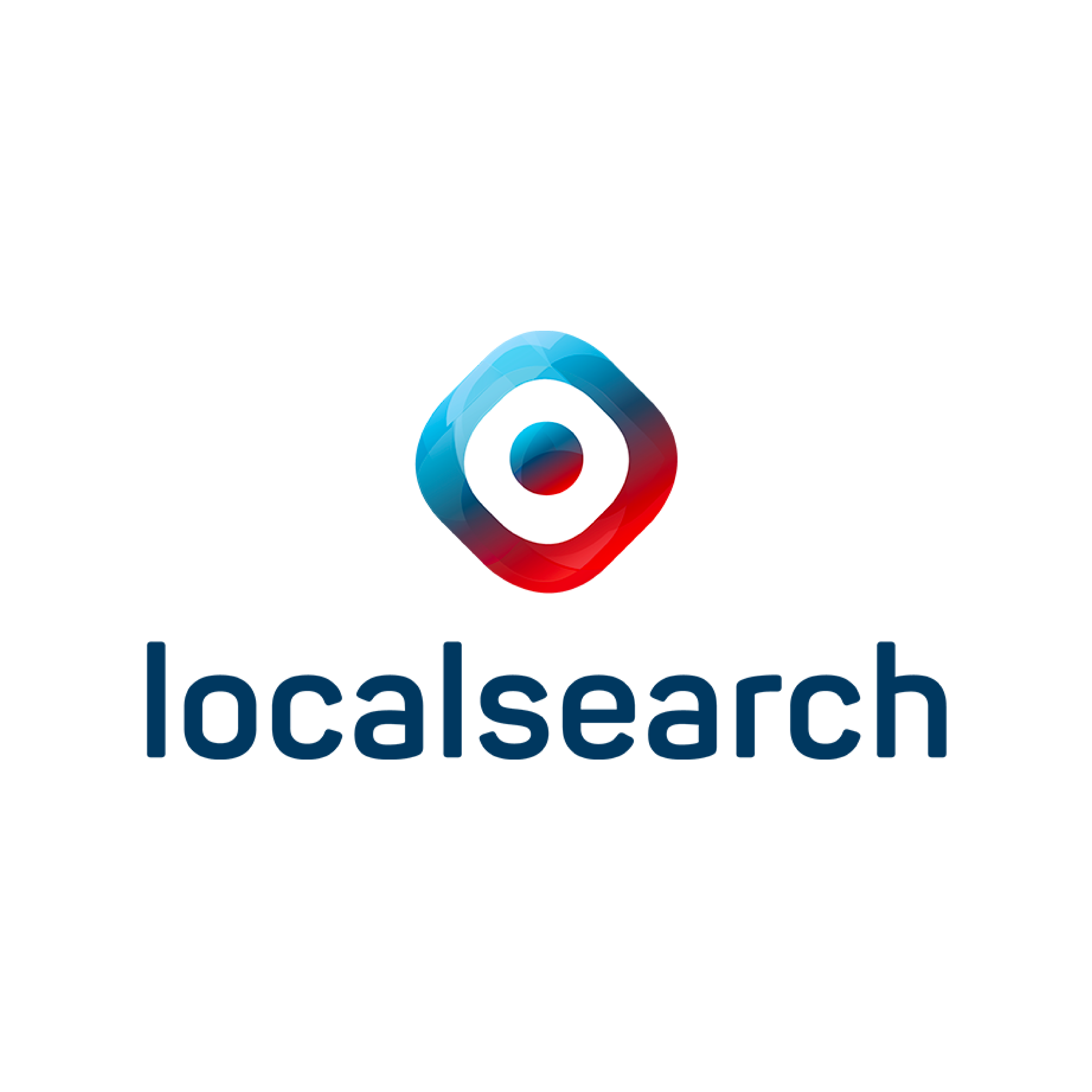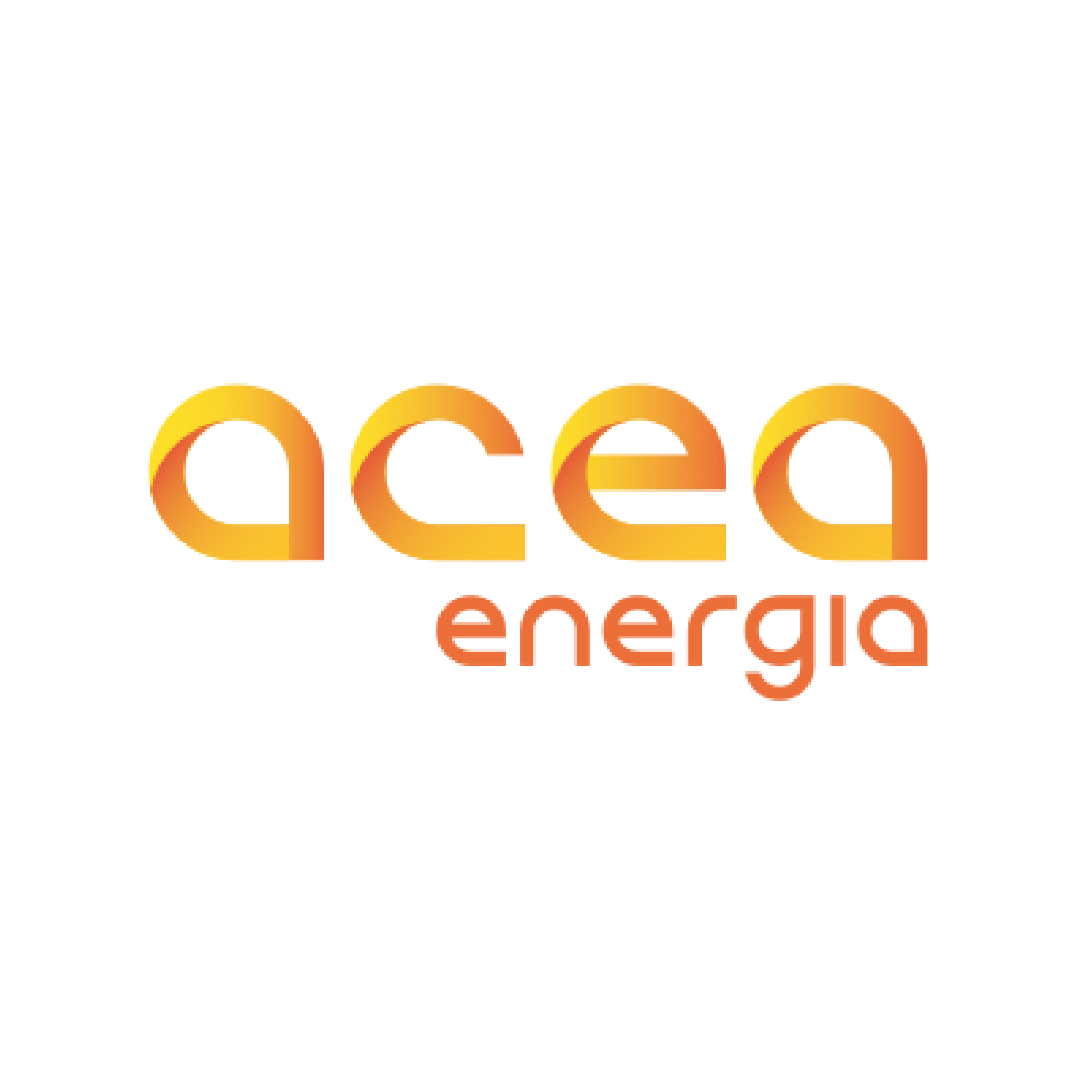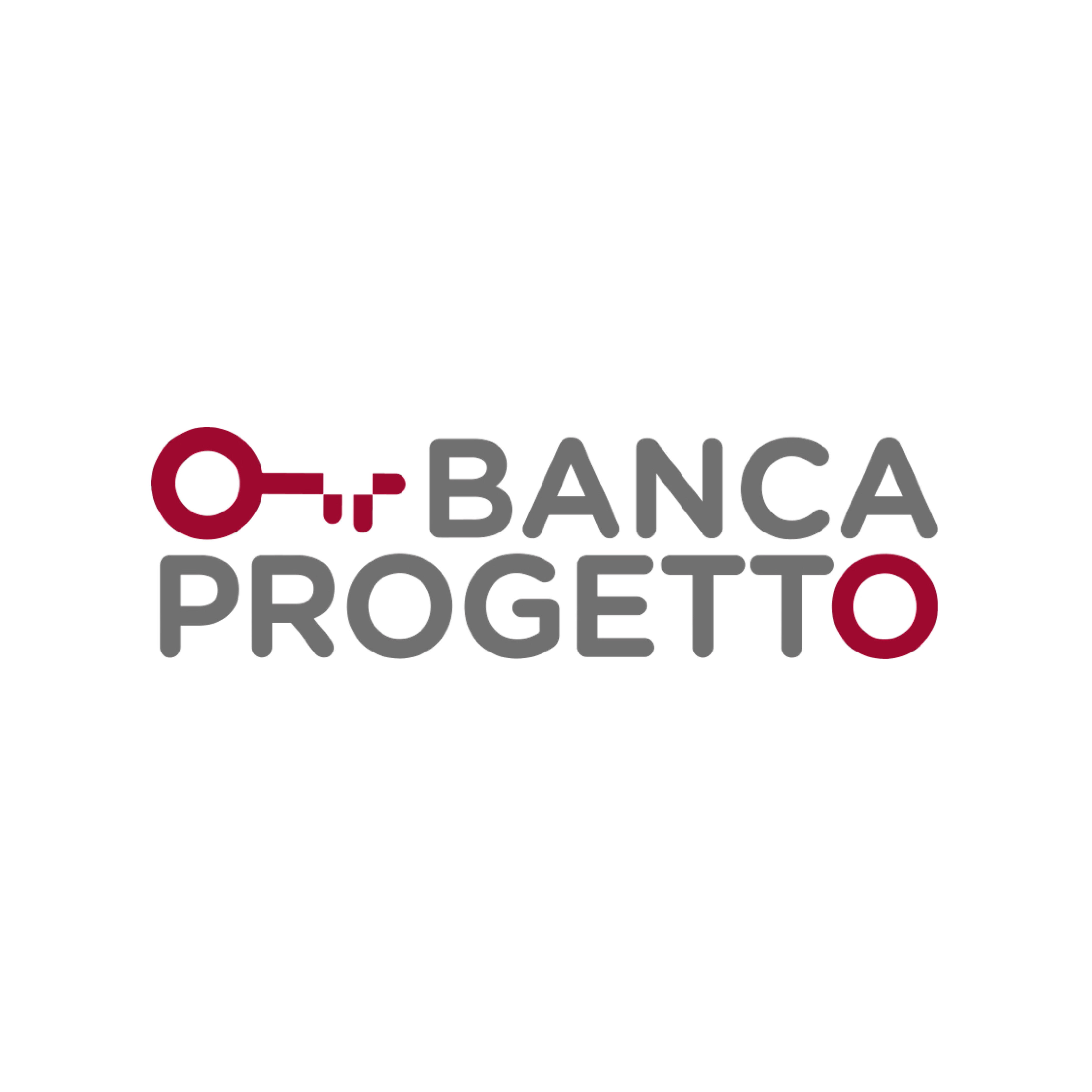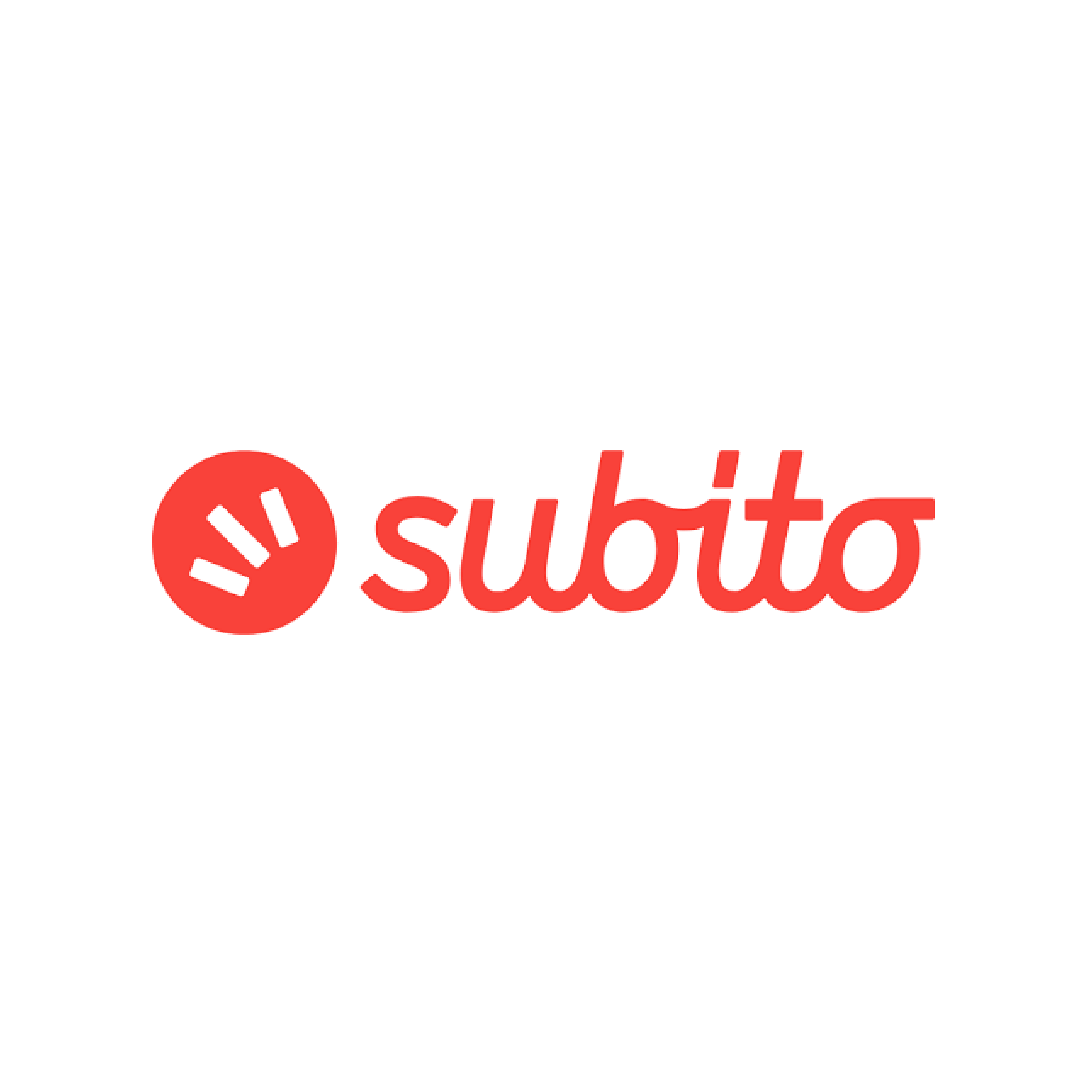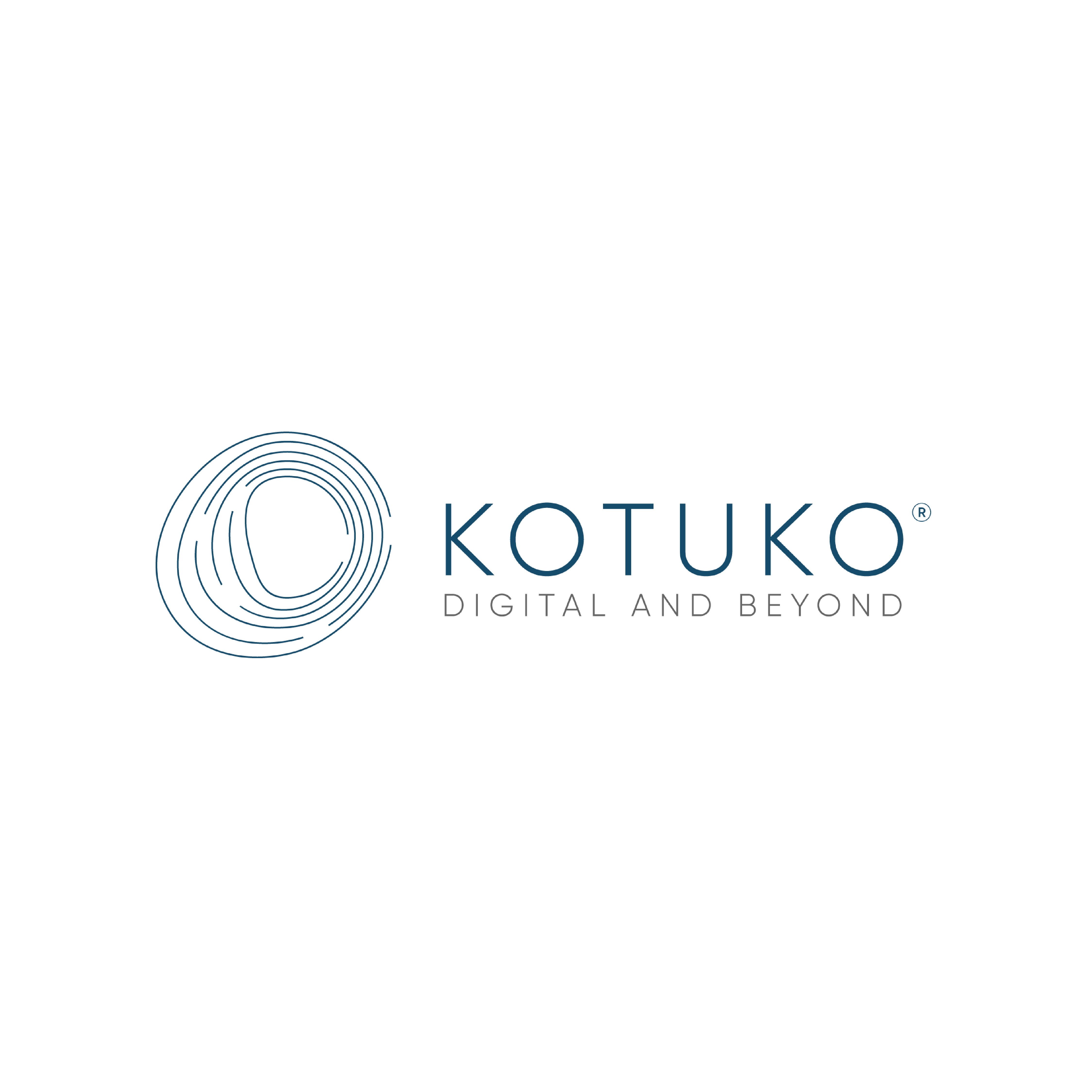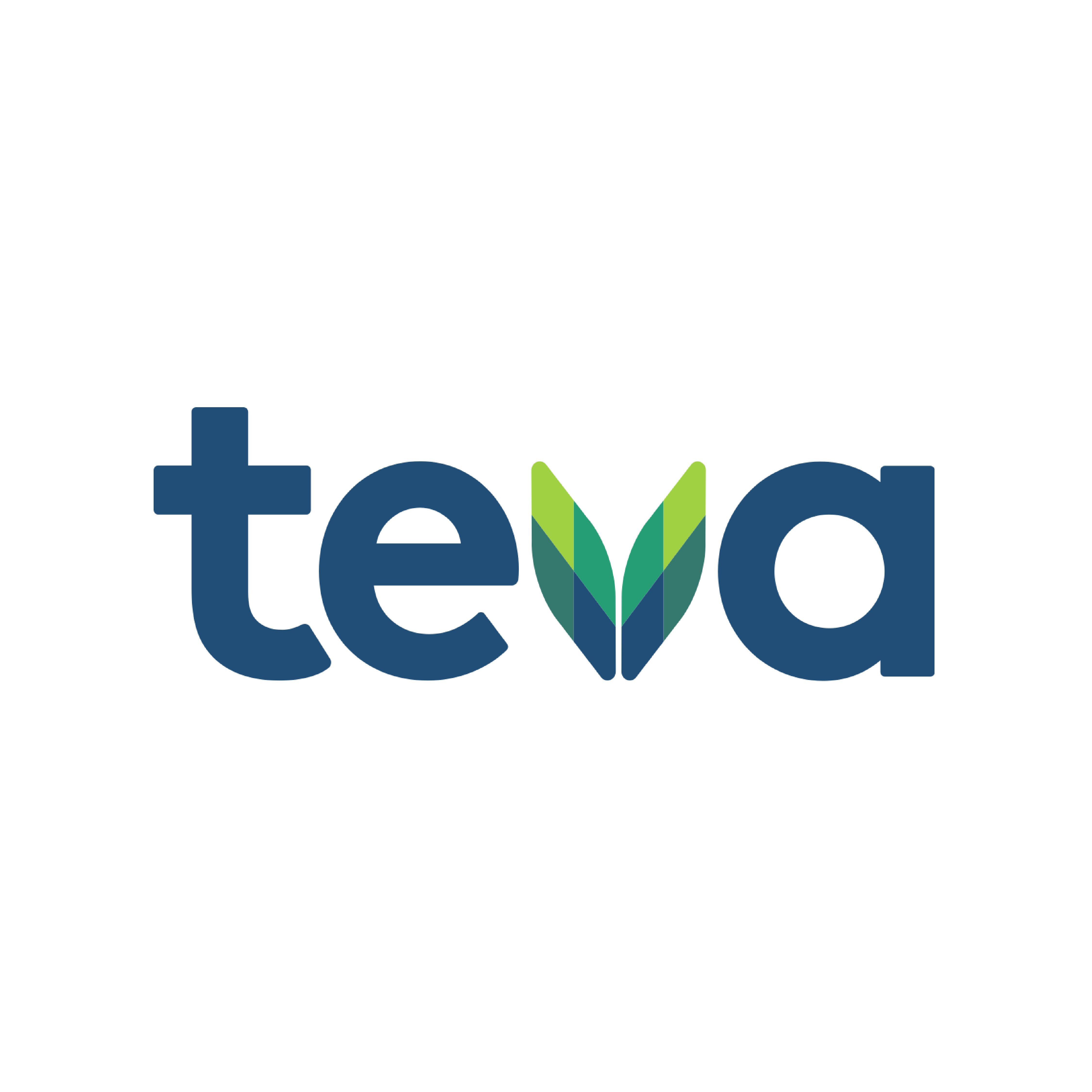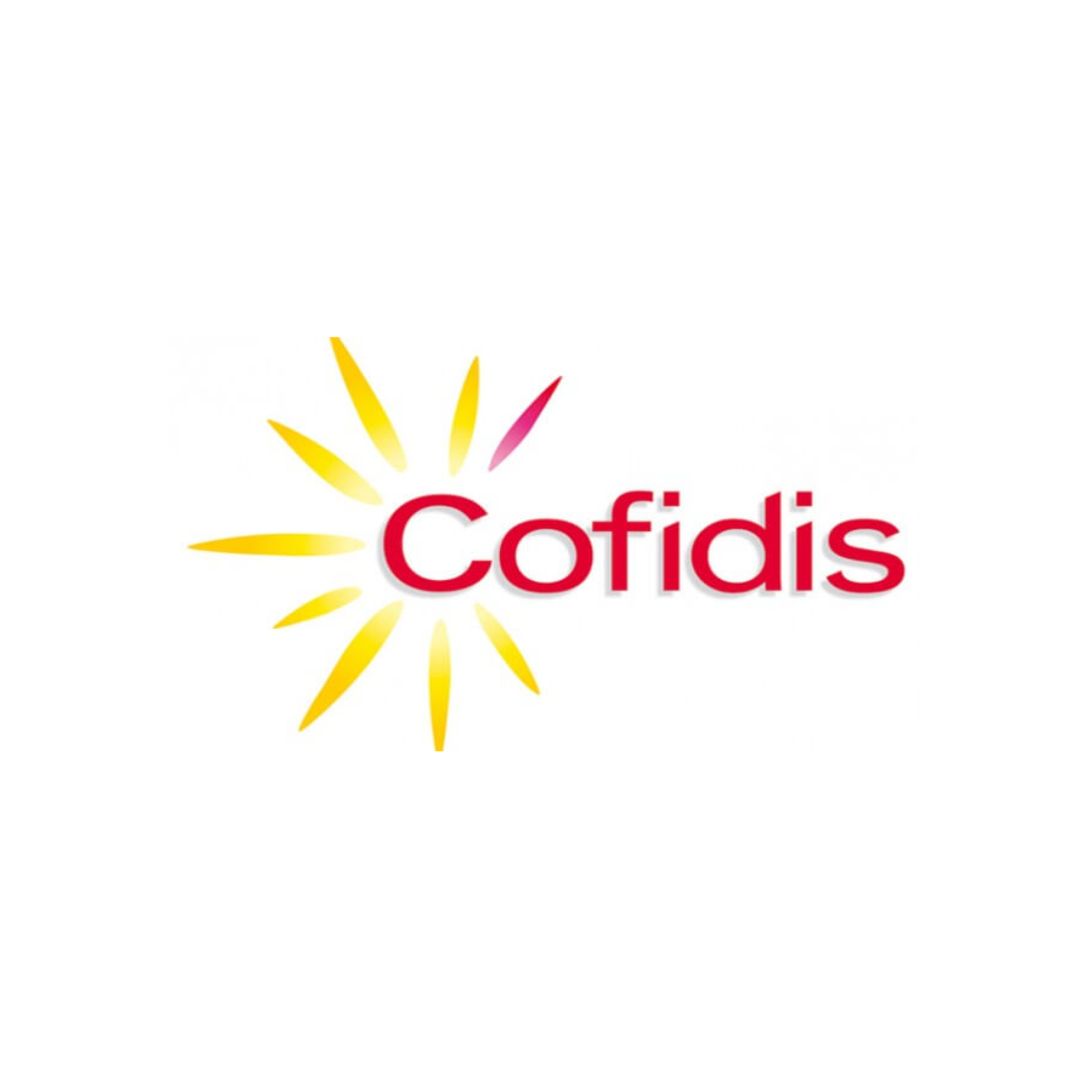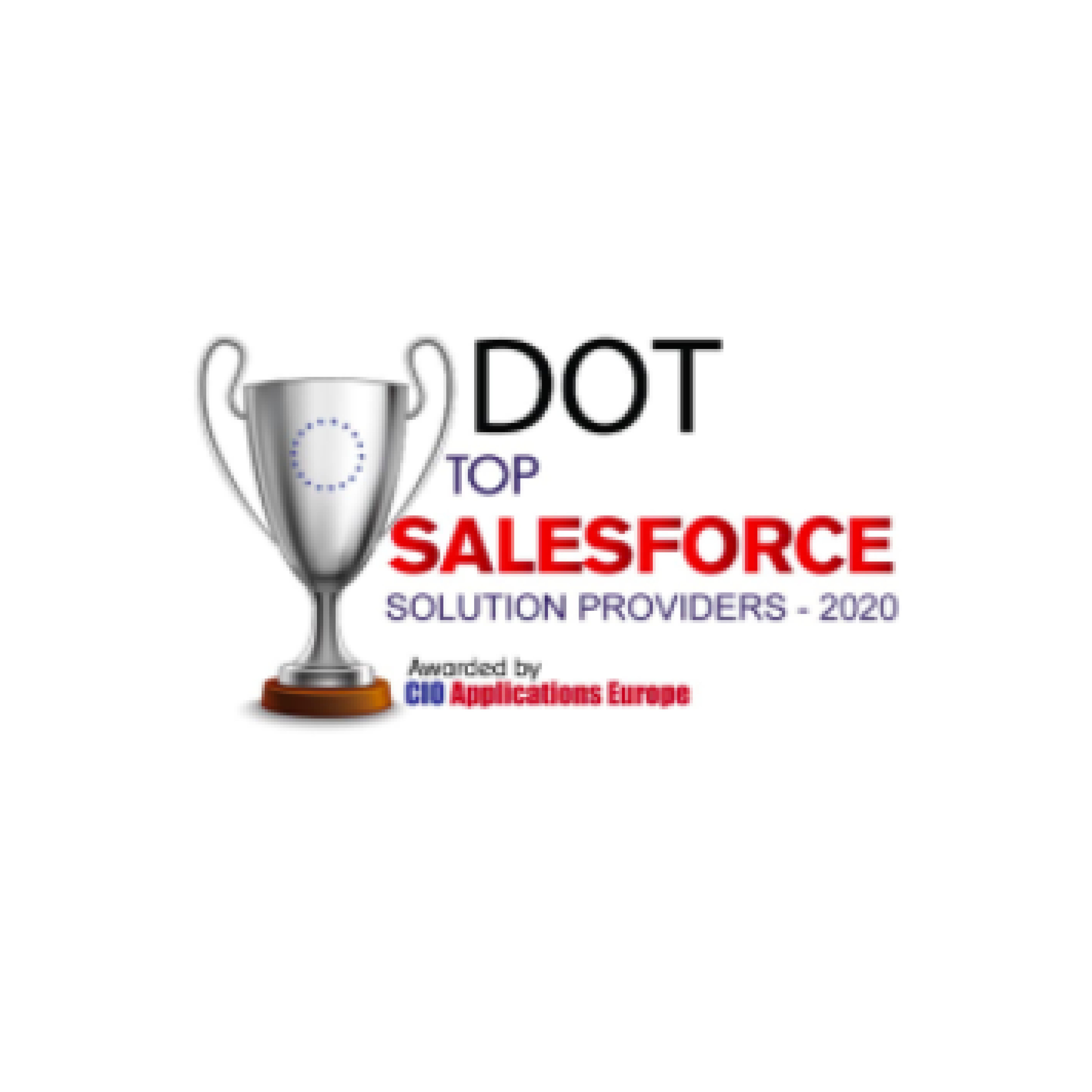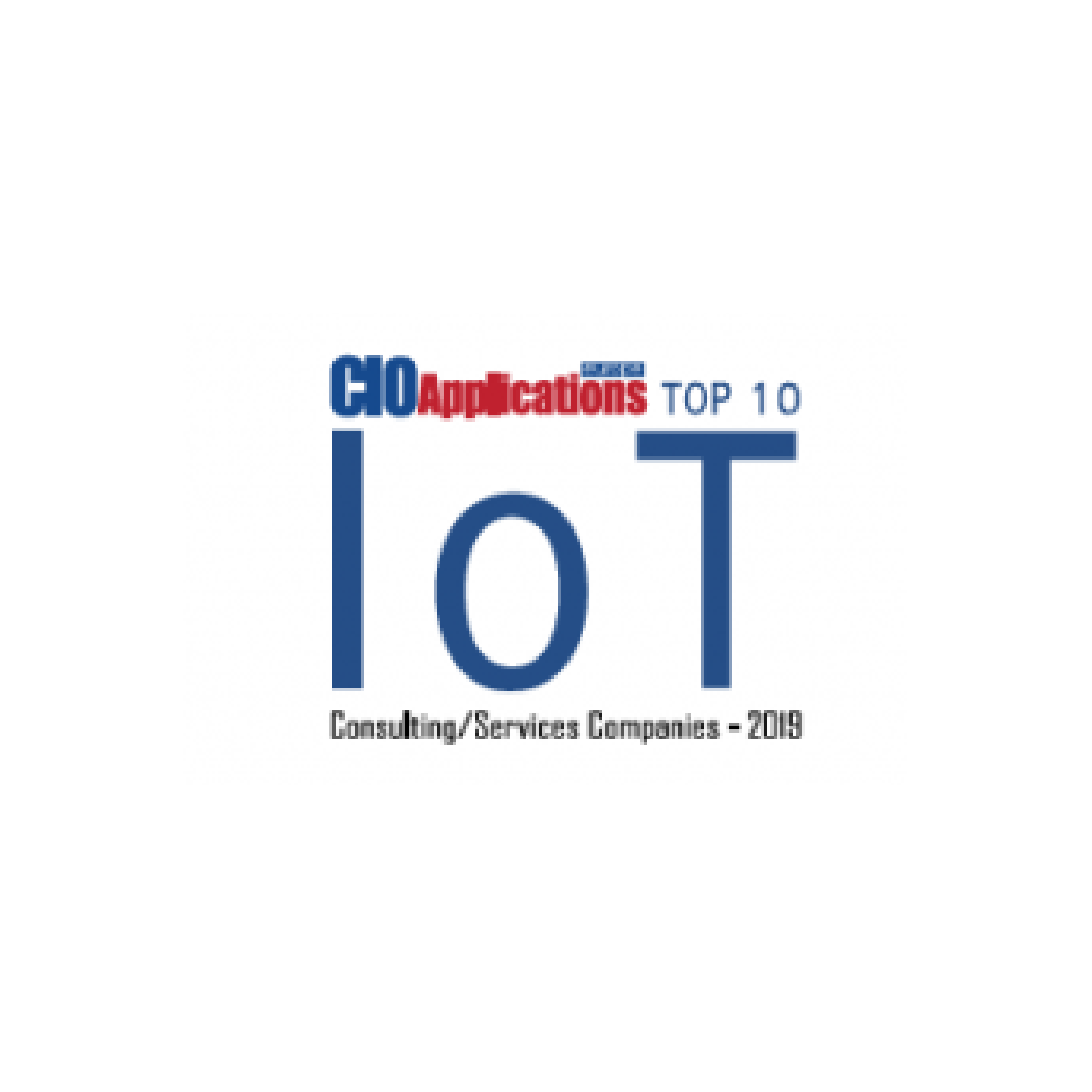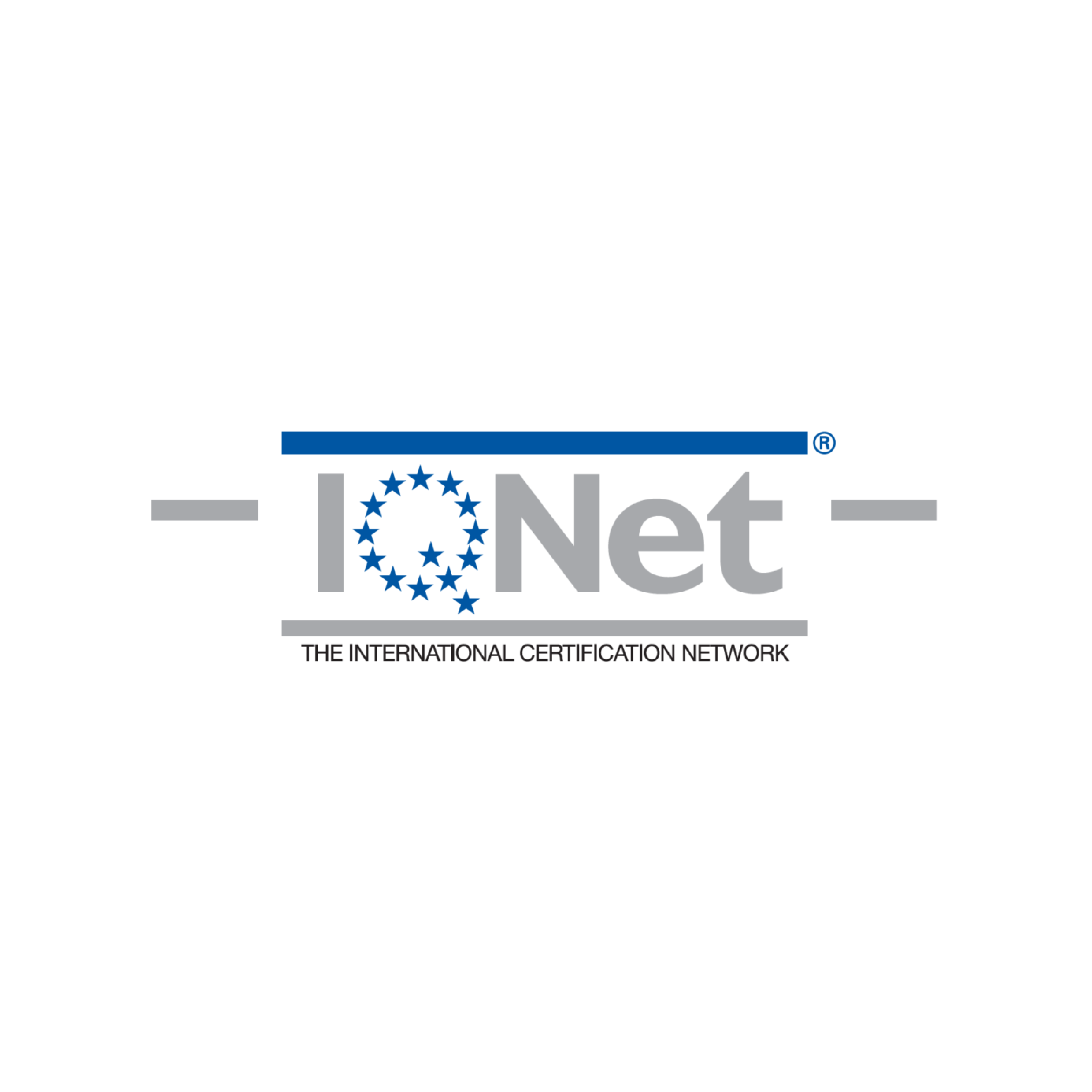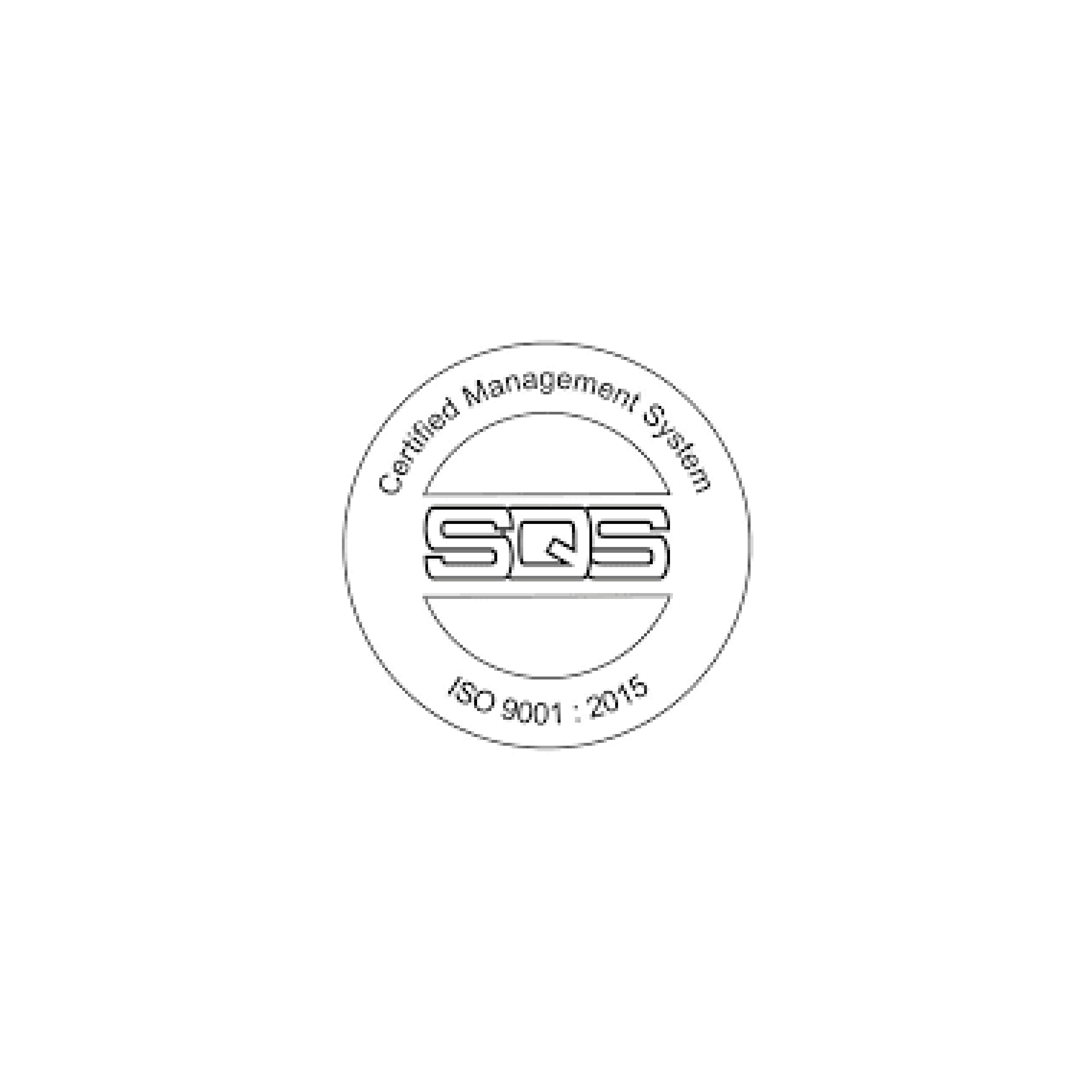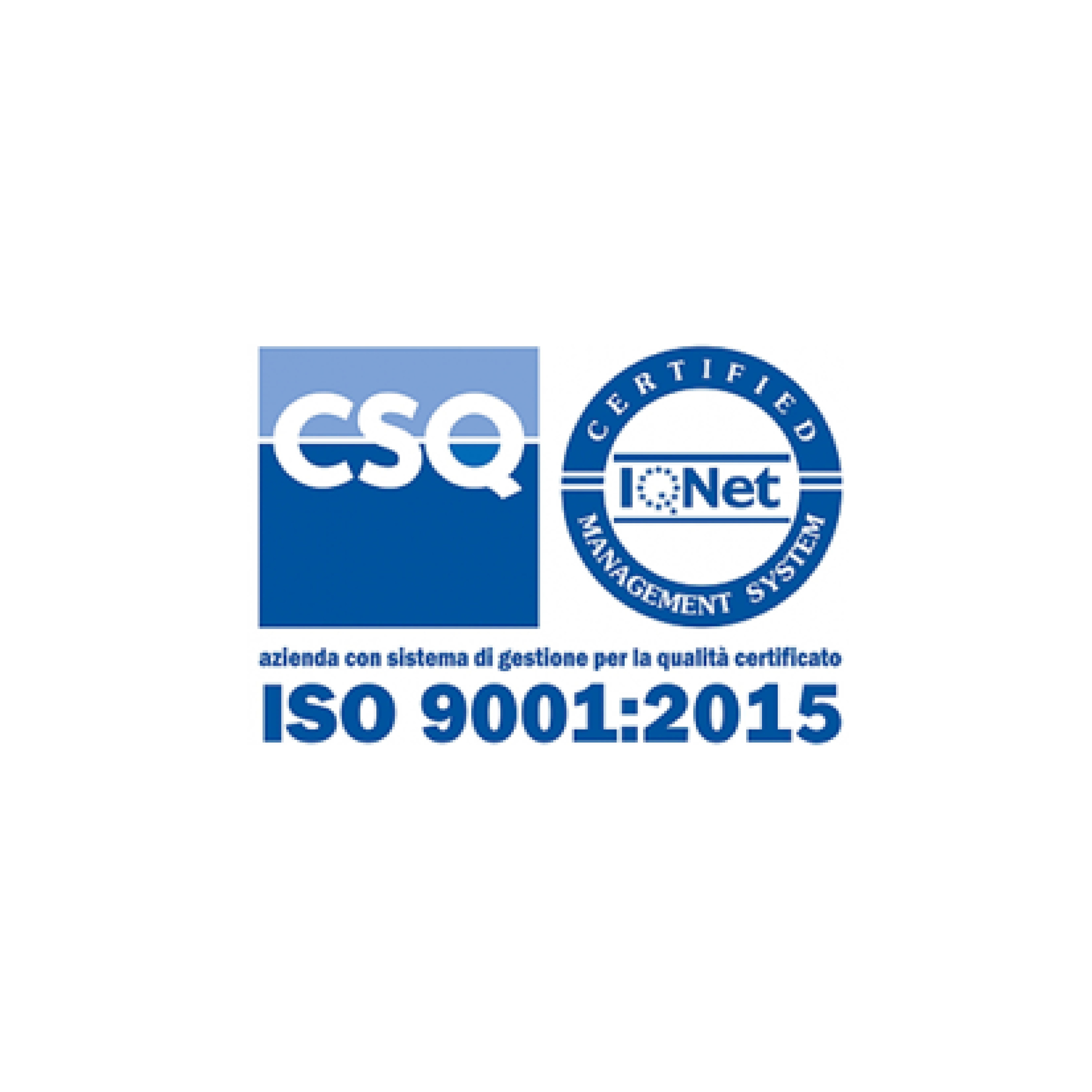 OUR DIGITAL HUB
MILAN
Via Anfiteatro, 5, 20121 Milan
+39 02 9296921
ROME
c/o WIRE COWORKING
Via Baccio Baldini 12 – 00146 Roma
+39 06 84388910
TIRANA
Rr. Dervish Hima,
Pallati Ambasador 3
AMSTERDAM
De Boelelaan, 7, 1083 HJ,
Amsterdam
CAREERS
A success achieved together